SDG Group joins hands with Chinese distributors to develop towards high efficiency products by adhering to the concept of sustainable development
China Marketing Dep. /Grace Yan
grace.yan@meanwell.com.cn
On March 24, 2023, the SDG Group's MEAN WELL China Distributor Conference was held at the MEAN WELL Suzhou Intelligent Campus, marking the first gathering of distributors since the pandemic. Mr. Lin, the SDG Group founder, stated that the SDG Group would strengthen trusted partnerships that identify with sustainable development through investment. He hopes that partners will work together to create a perfect environment for the next generation, pursue excellence, and head toward the future.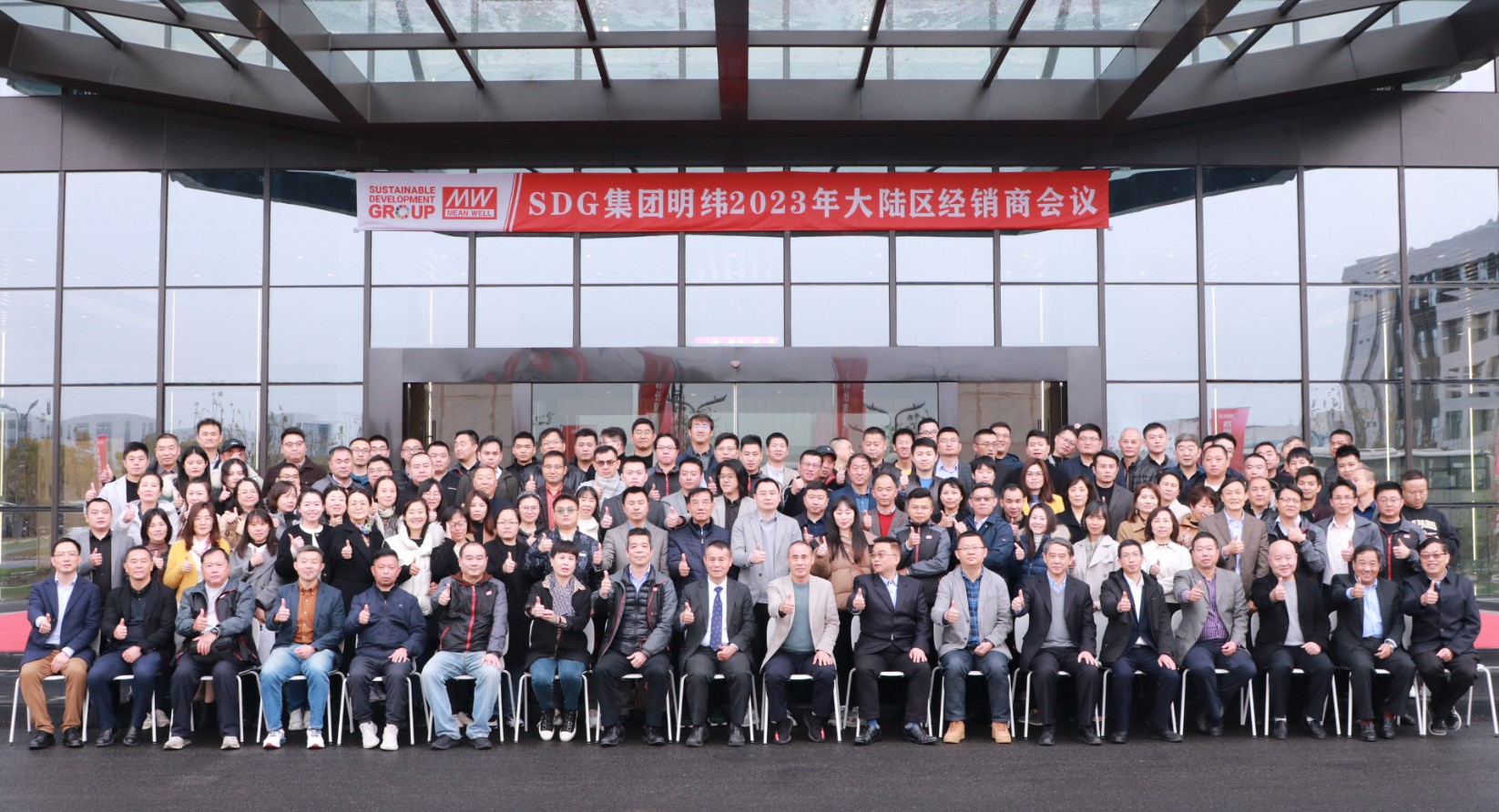 During the meeting, MEAN WELL's Greater China CEO, Alex Tsai, introduced the company's market direction towards intelligent, energy-saving, and green energy. As a power supply market leader, MEAN WELL must meet the growing market demand and promote technological innovation and progress to present high-quality smart technology products. The company's main products are the 3+N series and the high-efficiency VFD series combined with the SDG industrial value network, which is expected to create higher value in the global market.

MEAN WELL has launched a virtual exhibition hall in response to the pandemic's uncontrollability in the past few years. At the meeting, MEAN WELL and PowerNex's product managers led everyone to familiarize themselves with the themes and content of each exhibition hall. They provided a detailed introduction to the future main products and applications of the 3+N and six niche-based products, hoping that everyone can continue to develop in the medical, energy storage, green energy, and information communication industries.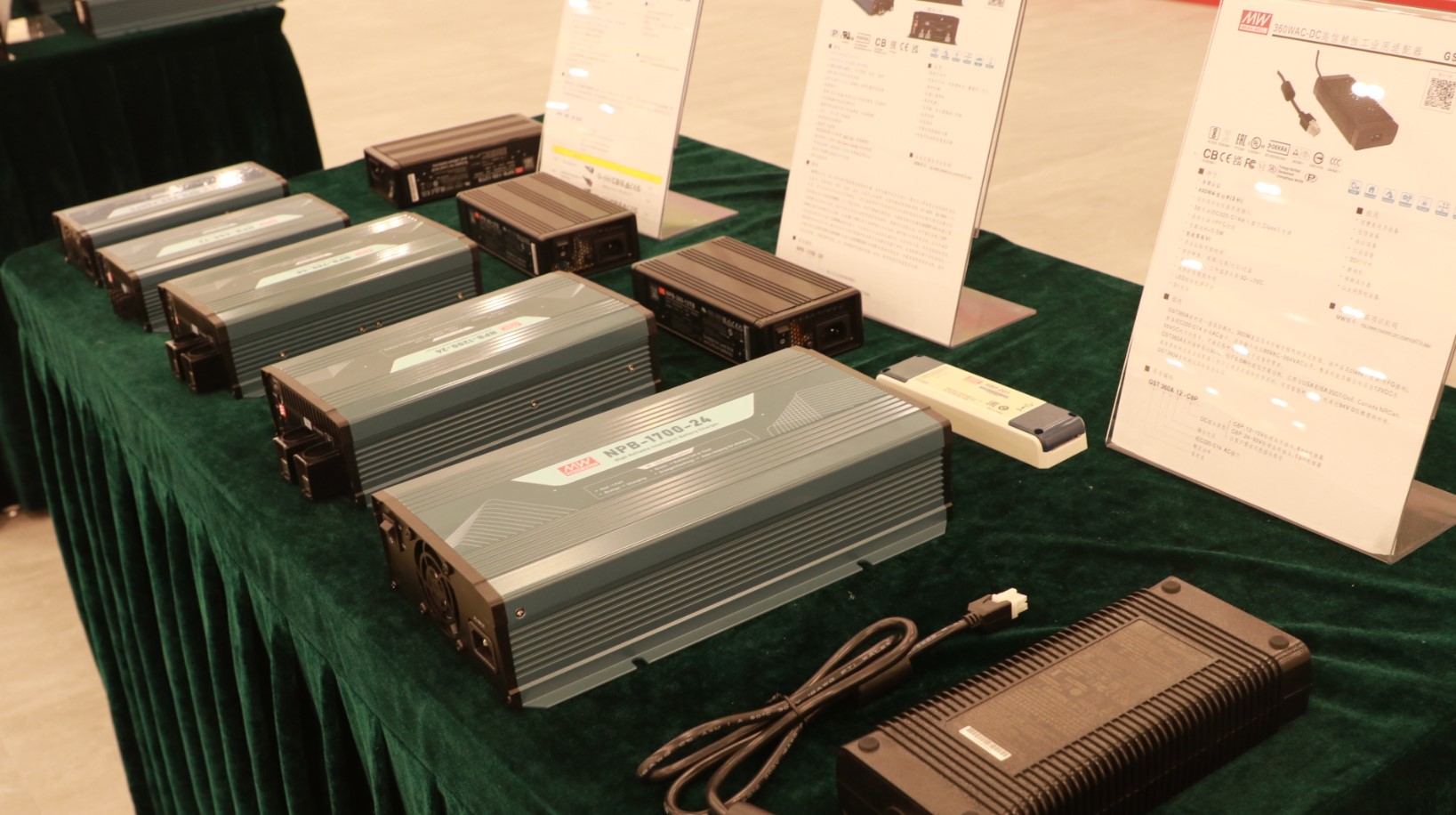 In addition, MEAN WELL also emphasizes the SDG sustainable development concept. SDG stands for Sustainable Development Goals, aimed at promoting the coordinated development of the global economy, society, and environment to achieve sustainable development. MEAN WELL will actively participate in and practice the SDG concept, promoting positive impacts on the ecology and society through the company's products and services. This concept has been unanimously recognized and supported by distributor partners, and everyone expressed their willingness to work together to achieve this goal.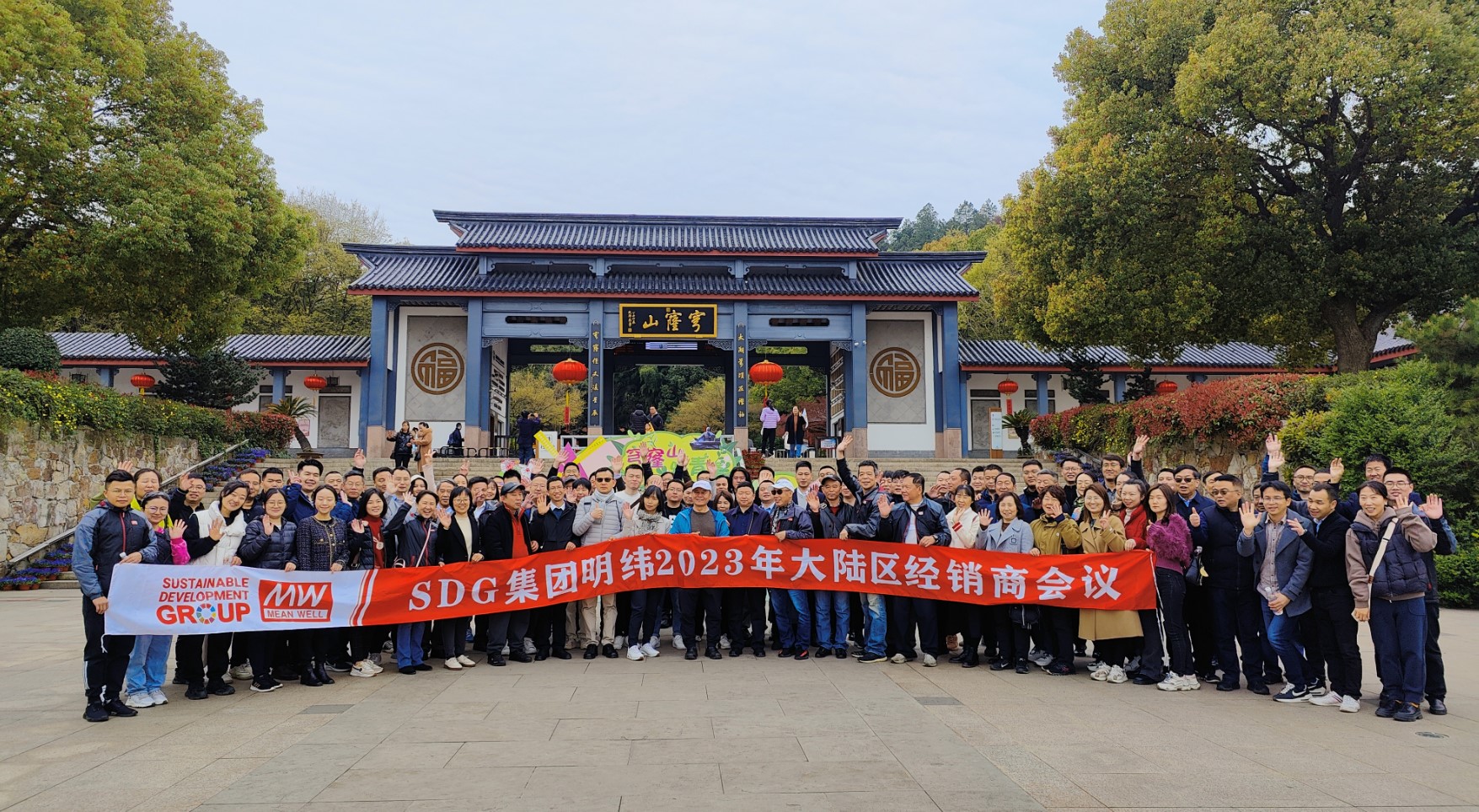 After the conference, the partners also held a dinner. In a relaxed and enjoyable atmosphere, everyone spoke freely and shared their thoughts and suggestions, enhancing mutual understanding and trust. This gathering increased everyone's understanding of market conditions and industry trends. It provided a good platform for new and old distributor representatives to collaborate and interact, enhancing the MEAN WELL brand value and influence. In the future, MEAN WELL will work with more partners to move towards sustainable development together!