MEAN WELL North America Distributor Conference: Pursue of Excellence, Sail into the Future
USA Marketing Dep. /Carol Jiang
carol.jiang@meanwellusa.com
On April 20, 2023, the MEAN WELL North America Distributor Conference was held in Kansas City with great fanfare. This was also the first gathering of North American distributor partners since the end of the pandemic. Founder Mr. Lin Guodong stated that the SDG Group will strengthen trust-based partnerships that recognize the importance of sustainable development through investment, and hopes that partners can work together to build a more perfect environment for the next generation, pursue of excellence and sail into the future.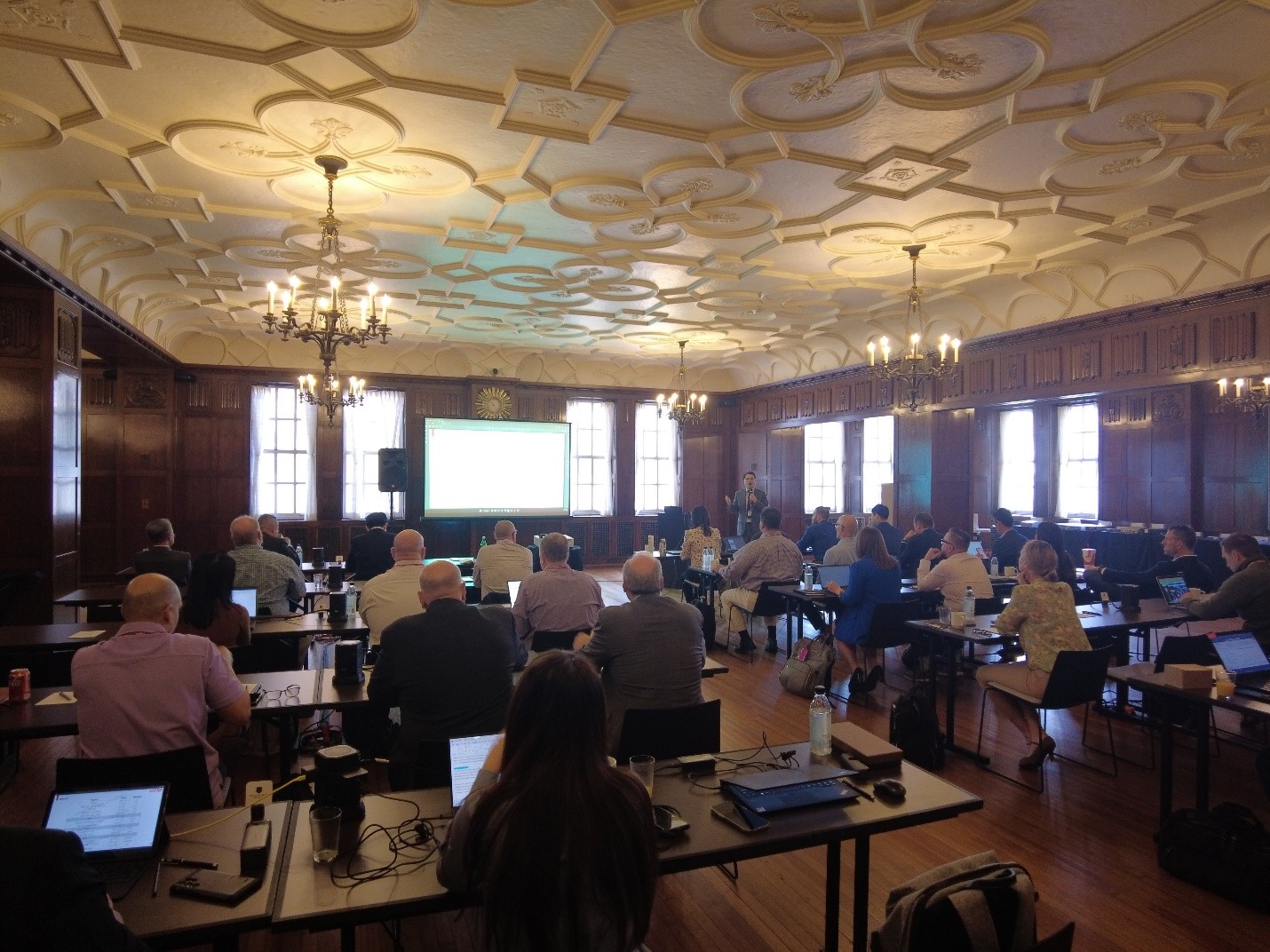 North American marketing promoted SDG gift products, SHARE + APP, and the EXPO online hall, encouraging distributors to make better use of the EXPO online hall, APP, and marketing materials to serve customers more effectively, and to jointly create and build the SDG industry value network.

At the conference, MEAN WELL engineers and product managers led everyone to fully familiarize themselves with the themes and contents of each exhibition hall, and made detailed introductions on the future promotion of 3+N and 6 Niche products and applications, hoping that everyone can continue to develop in industries such as medical, energy storage, green energy, and information and communication.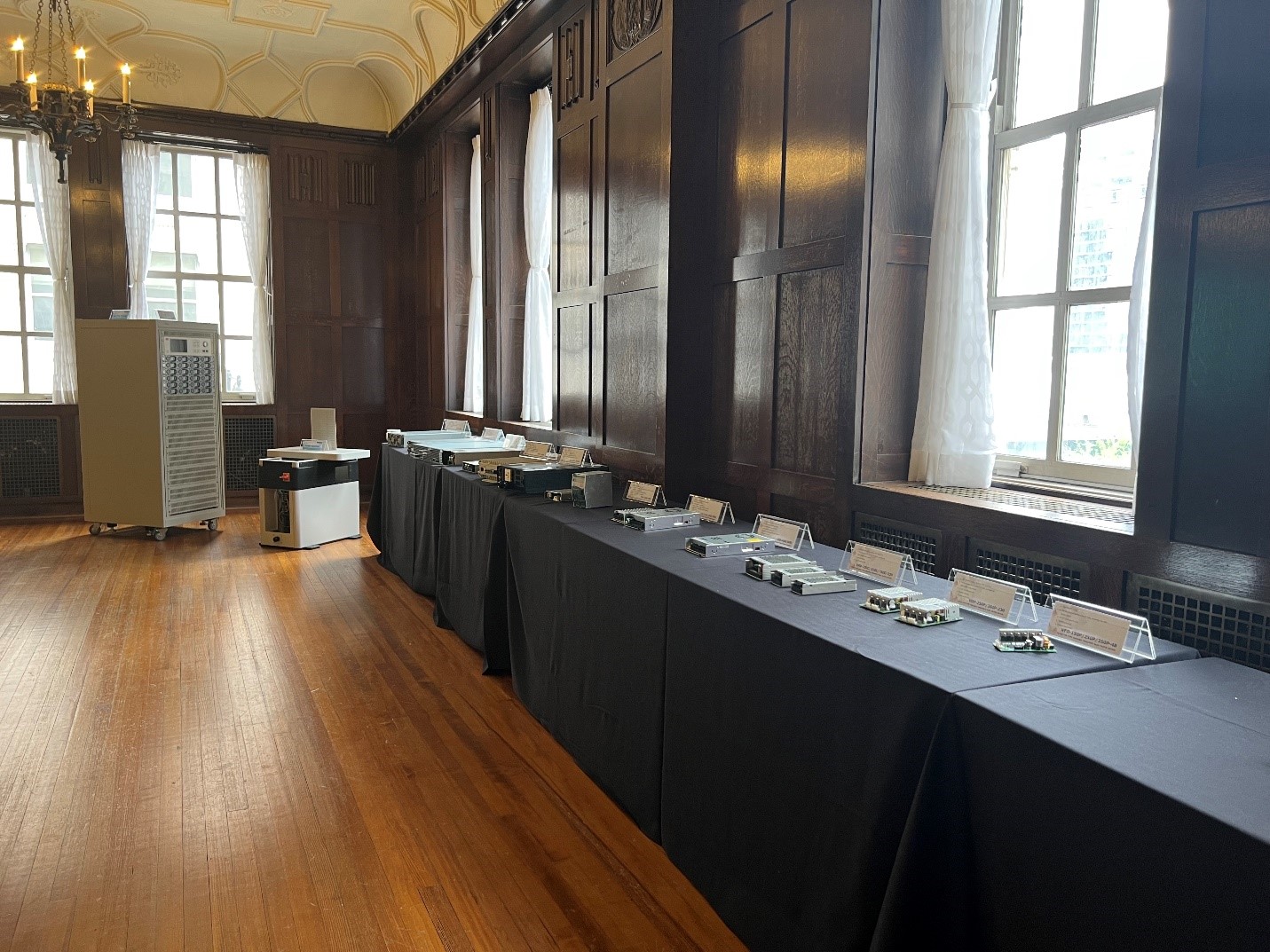 In addition, the services, projects, and operating processes of the Kansas City Value Added Center were introduced to distributors, demonstrating MEAN WELL ability to provide more professional and complete power solutions.
After the conference, partners were led on a deep tour of Kansas City, demonstrating the purpose of our VAC location in Kansas City and learning more about the local culture and history.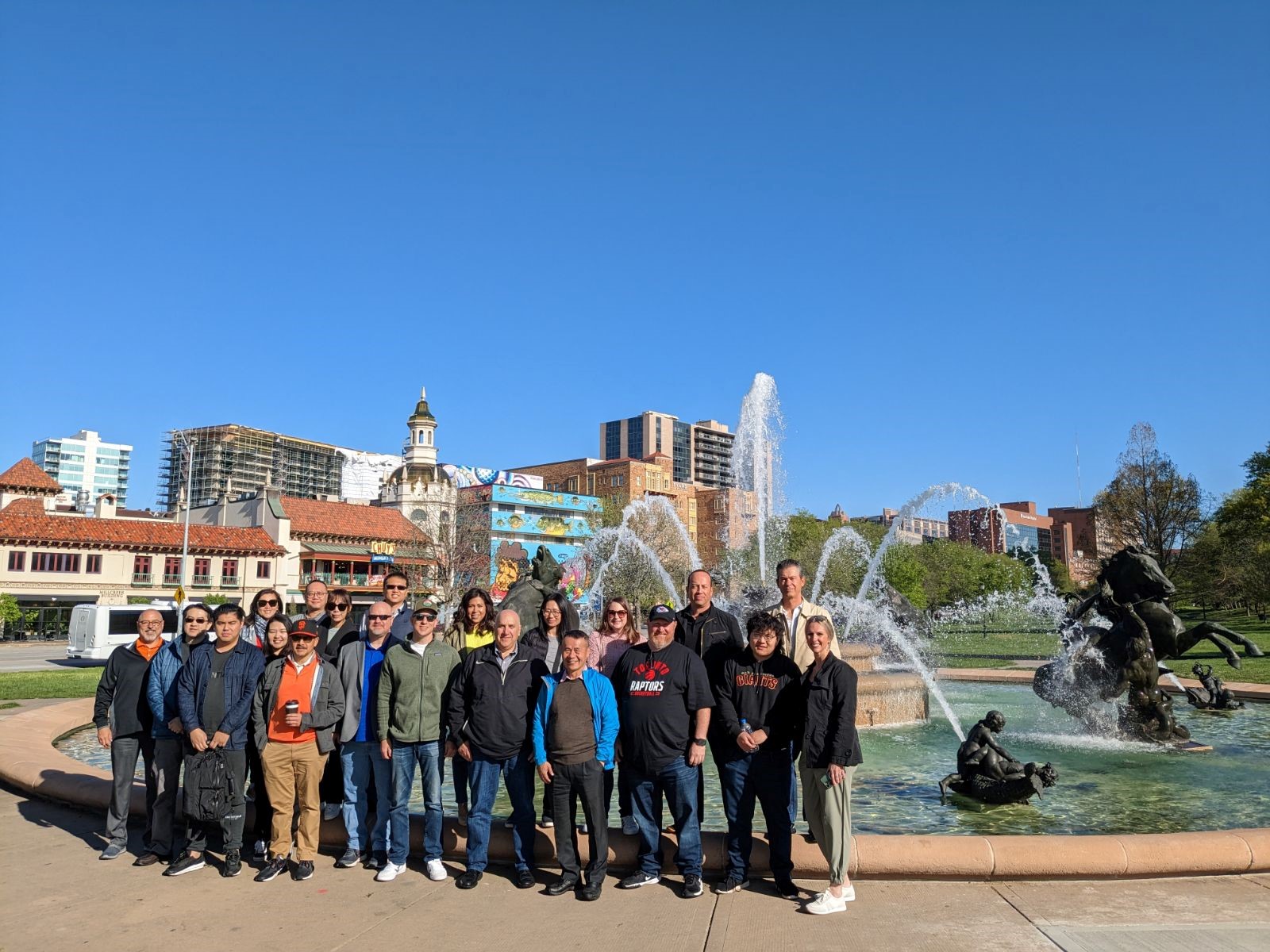 2023 is the year that the SDG Group sets sail for the future. As a global standard power leader, MEAN WELL is fully prepared to provide the most complete power solutions and professional services, and is committed to leading North American partners to pursue of excellence and sail into the future!