MEAN WELL Culture Cornerstone - The Story of Oil Painting
Brand Center / Elyse Li
On the terrace pool of MEAN WELL's headquarters, there is a stone tablet engraved with the words of the SDG Group's founder, Jerry Lin, who often cites the phrase "The setting sun reveals a beaten path on the mountain today. With integrity and sincerity, business is sure to prosper." He believes that "a company is like a mountain; as long as it advances with the times, it will stand firm, steady, and sustainable," and uses this quote to encourage partners to work together.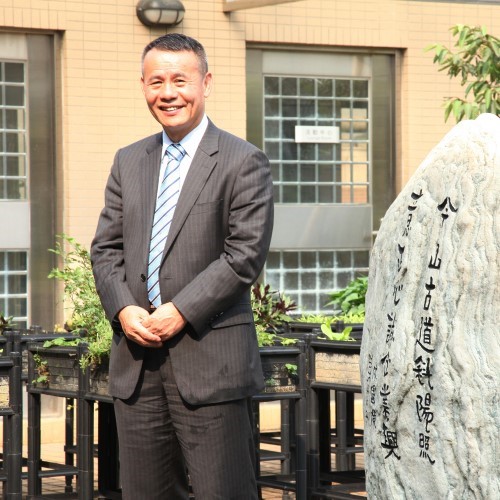 On the back of the stone tablet, the phrase "Investigate things, extend knowledge, rectify the mind, and have sincere intent" is inscribed. This means that in addition to inheriting the corporate culture of "integrity and sincerity," the company needs to continue to innovate and improve. Through such a positive cycle, it will continue to lead the entire group of employees to promote "Global Power Supply Standardization." When customers need any power supply, they immediately think of MEAN WELL, the world's top brand of standard power supply.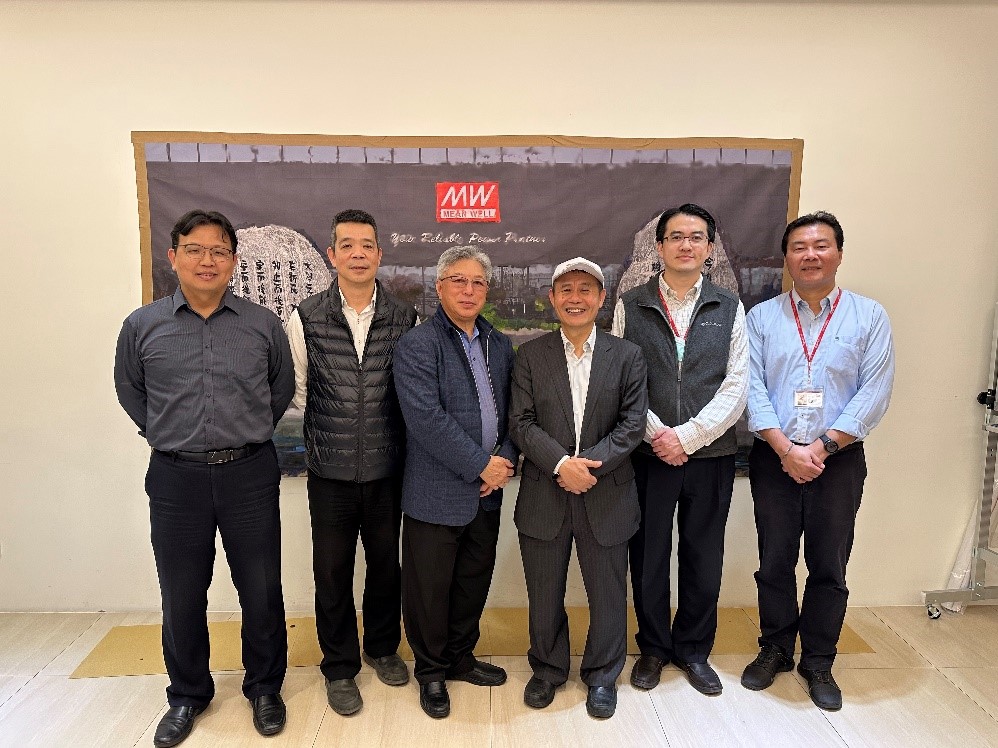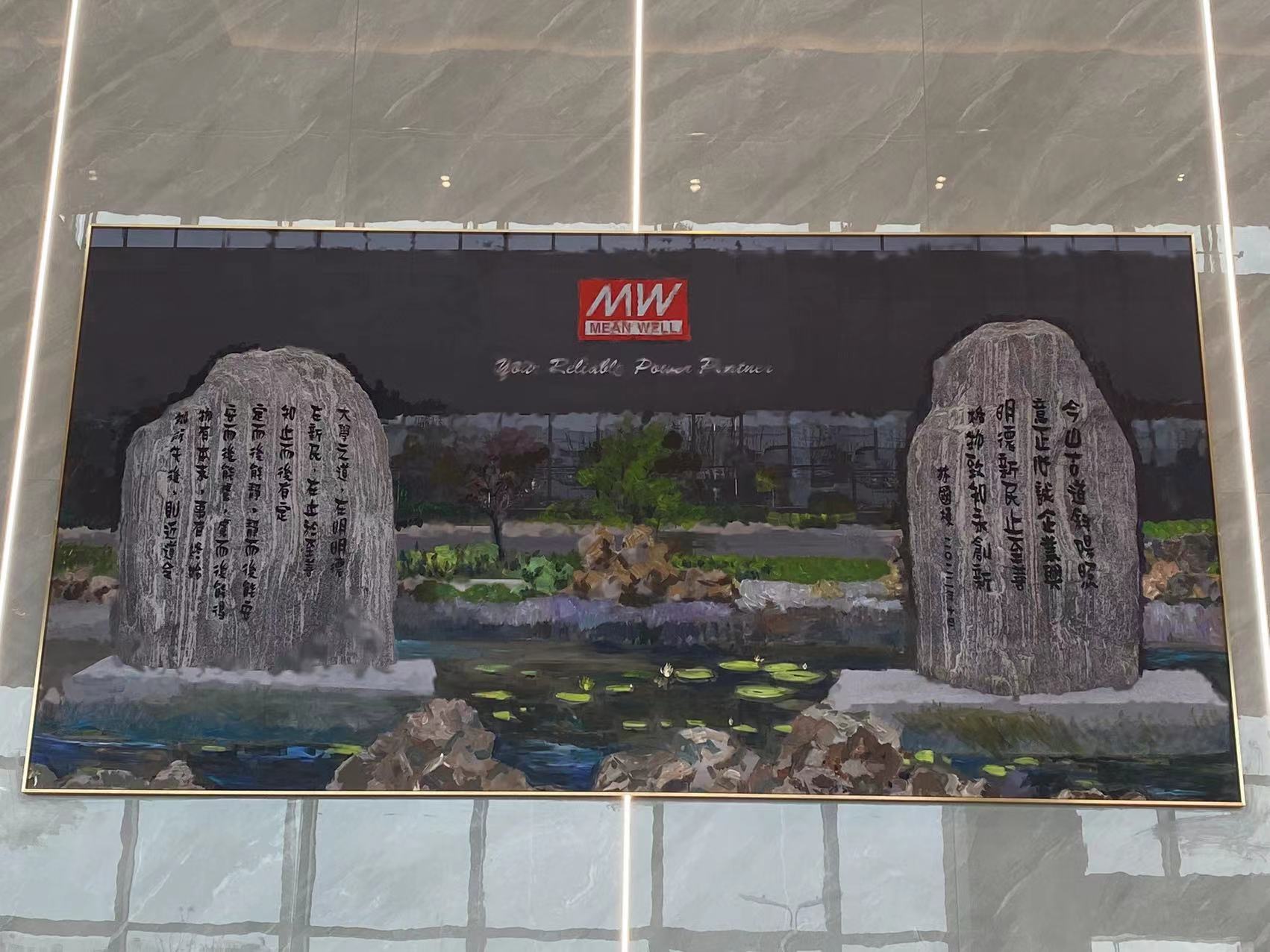 On March 14th, Mr. Lin and the MEAN WELL management team drew an oil painting of the MEAN WELL Culture Cornerstone, which they later displayed in the lobby of Suzhou Intelligent Campus. This symbolizes the heritage of the innovative culture cornerstone from the Taiwan headquarters to Suzhou, with the expectation that the new generation will continue to keep pace with the times and strive for excellence. In the future, MEAN WELL will continue to lead like-minded partners to jointly build a century-old benchmark as the enterprise-leading global standard power supply manufacturer!