Application Note for Proximity Sensors
Technical Service Center / Willard Wu
Trending with the Industry 4.0, industrial automation is inevitable and the "sensor" would be one of the key elements.
The sensor serves as the information source of decision making and judgment for the automation equipment, it allows the equipment to operate with the needs and plans of the operator correctly and to satisfy the regulatory requirements.
Among all kinds of sensors, the Proximity Sensor is the most widely used and it replaced the limit switch and other contact detection techniques. Commonly, any sensor that detects without touching the detection target would be defined as the "Proximity Sensors", which include Inductive, Electrostatic Capacitive, Ultrasonic, Photoelectric, and Magnetic types.
In order to meet the needs of global automation and process control, PowerNex specially introduced the two types of products from Taiwanese sensor brand: RiKO, as following:
PSC/PSD Series Round Tube Proximity Sensors - Bending and Tensile Series: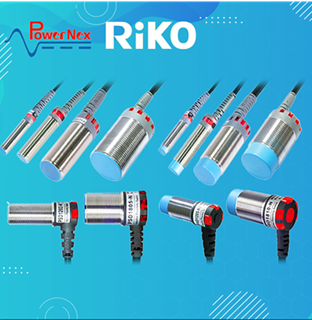 JM/JMD Series square proximity sensor: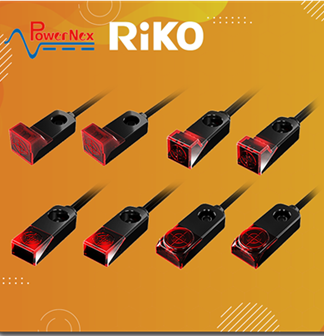 For product information and support, please contact our authorized distributors and local representatives