A Promising Future
A Promising Future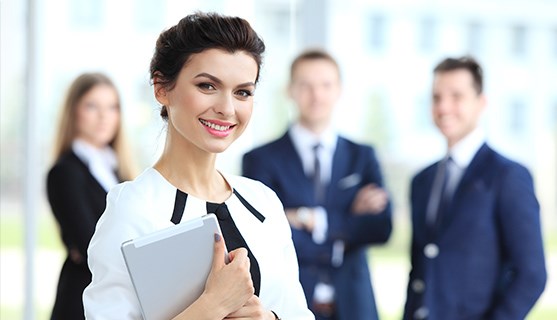 By choosing to join MEAN WELL, you immediately become a valued partner. Only together, can we achieve our goals and continue MEAN WELL's stride toward future growth.
Mutual Benefit & Employee Partnership
MEAN WELL's core values are to have good intentions and to operate with sincerity. Building a partnership with our employees is an essential part of both company growth as well as personal growth.
Department Rotation & Professional Development
Newcomers will be given opportunities to experience roles in various departments as a way of fostering his/her own professional interests and aptitude to ultimately unlock one's potential.
Leadership Fostering & Global Expansion
As we go higher and broader, we will foster capable and ambitious next generation leaders who possess a global vision and problem-solving skills to steer MEAN WELL towards a prosperous future.