MEAN WELL Invites You to the 3rd China International Import Expo (2020/11/5~10)

The 3rd China International Import Expo (CIIE), jointly sponsored by the Ministry of Commerce of the People's Republic of China and the Shanghai Municipal People's Government, will be grandly opened at the Shanghai National Convention and Exhibition Center on November 5th. The CIIE brings together 200+ Fortune 500 companies and industry-leading companies, MEAN WELL, as the pioneer of global standard power supplies, entered the technical equipment exhibition area of Hall 4.1 for the first time.
Started with industrial power supplies, MEAN WELL was founded in 1982, created its own brand in 1986, and began to rise rapidly. In recent years, mainstream products, such as the Enclosed-type LRS series (35W~350W), are fully automated and have complete safety regulations. Three years from the market, the sales volume exceeded 10 million.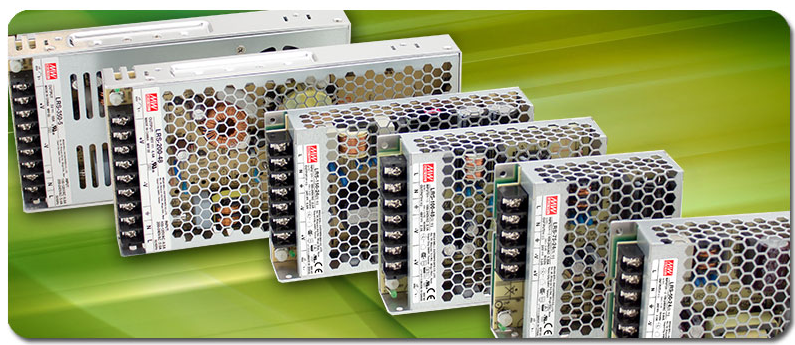 Enclosed-type LRS series
MEAN WELL is the most comprehensive power supply brand on the market. The enclosed-type power supply and LED drive power supply are the two mainstream products of MEAN WELL. In addition, for industrial applications such as medical, green energy, security, transportation, and information communications, MEAN WELL has launched six niche product categories, providing diversified power supply options, and also launched KNX products to seize the intelligent building automation market.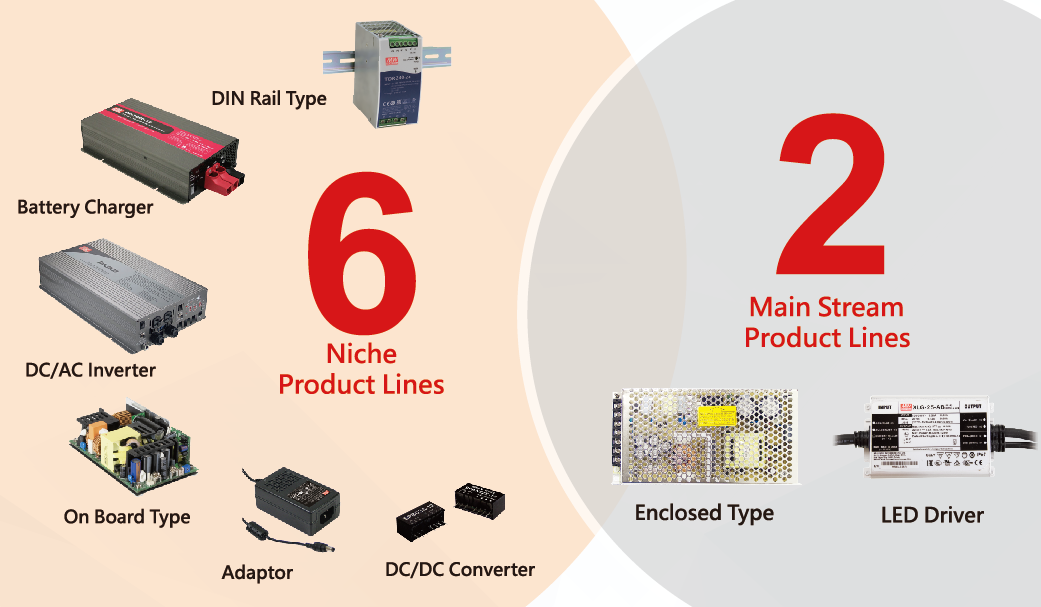 Partners who want to know more about MEAN WELL, welcome to the 3rd China Import Expo, MEAN WELL booth number
4.1C2-002
.
Partners who cannot be there can also visit our online exhibition hall, click on the picture below to enter!