A Manifestation of Strength, MEAN WELL Participated the 3rd International Import Expo in Shanghai
On November 11th, the much-anticipated 3rd China International Import Expo was successfully concluded at the Shanghai National Convention and Exhibition Center. As the pioneer of global standard power supply, MEAN WELL, being able to enter the top stage of the Expo this time is also a manifestation of strength.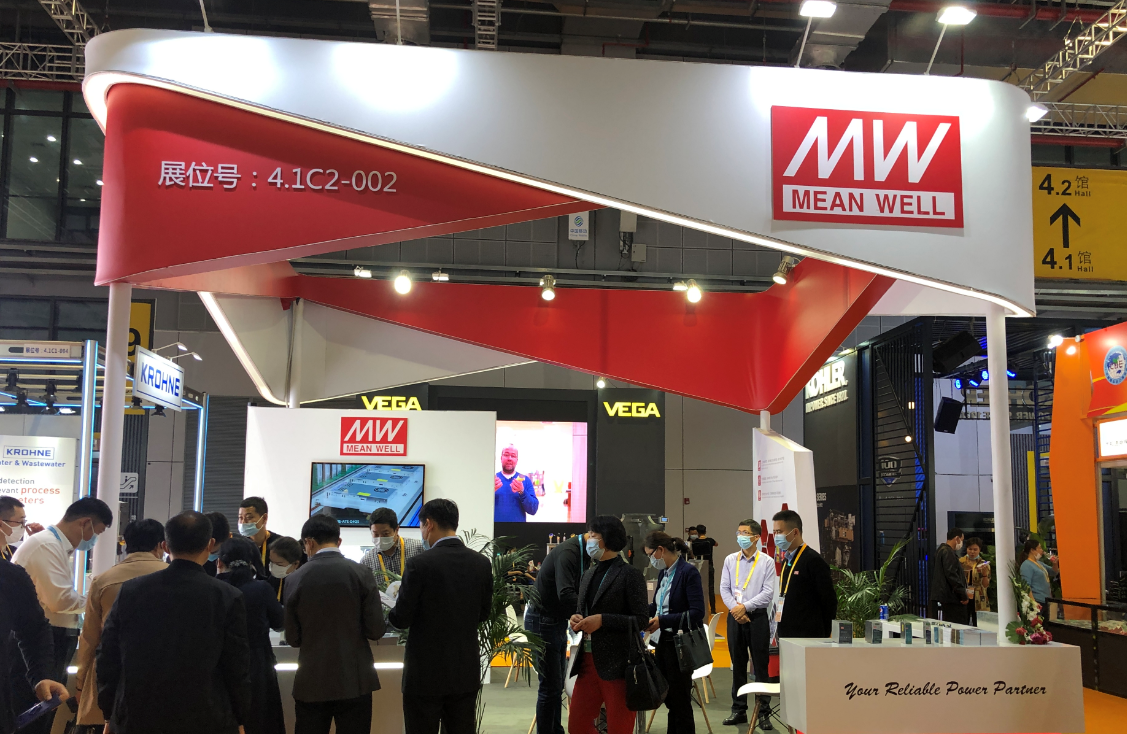 MEAN WELL was founded in 1982, created its own brand in 1986, started with industrial power supplies, and began to rise rapidly. MEAN WELL group established Guangzhou MEAN WELL in 1993, and Suzhou MEAN WELL 2006. At present, there are more than 10,000 standard models, which are widely used in medical, industrial automation, electronics, communications, LED lighting and other fields.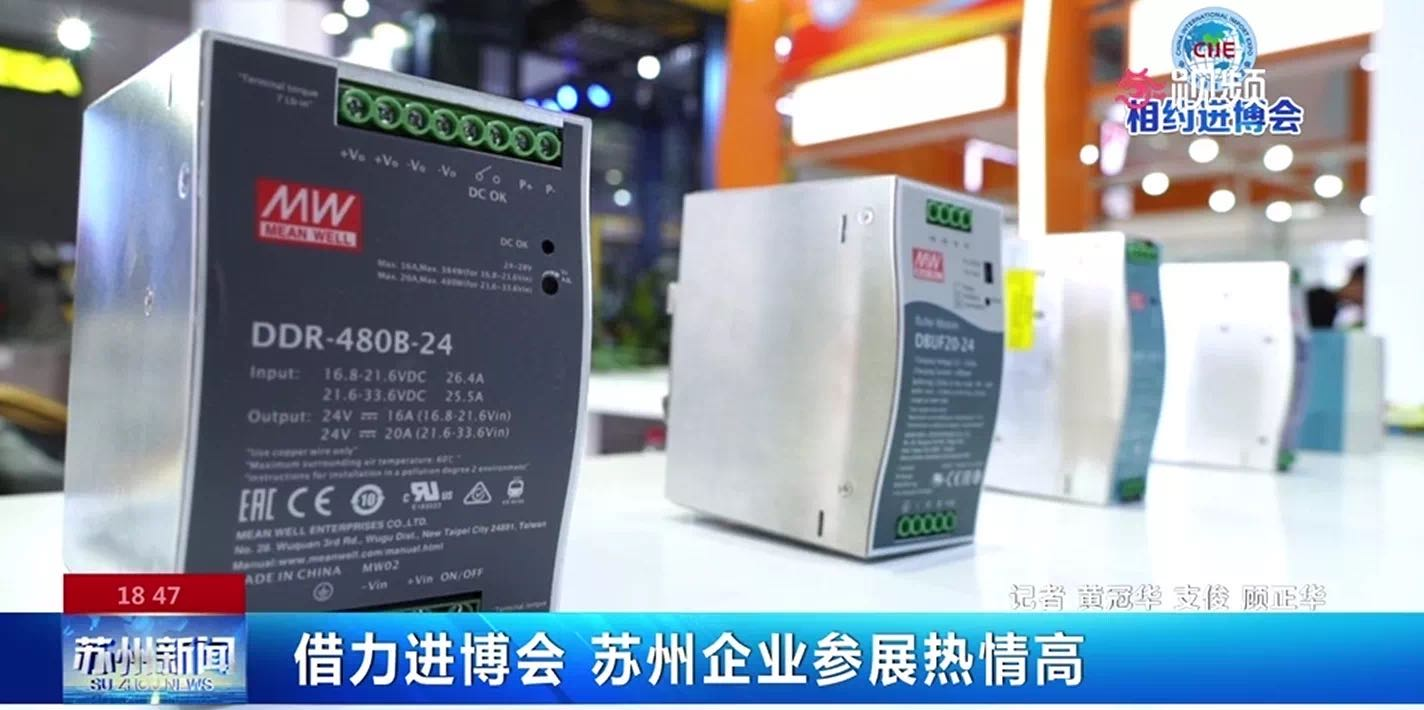 As a representative of outstanding enterprises in Huangdai Town, Suzhou, MEAN WELL was interviewed on the spot by Suzhou TV, Suzhou News Broadcast & Shanghai Voice of the Yangtze River Delta. In the first half of the year, affected by the epidemic, MEAN WELL medical power supply products were in strong demand. This time, we exhibited and exchanged with many international giants on the same stage to enhance MEAN WELL corporate reputation and further expand the mainland market.




MEAN WELL product manager Mr. Ren Xiang accepted an interview with
the "Suzhou News" column of Suzhou TV Station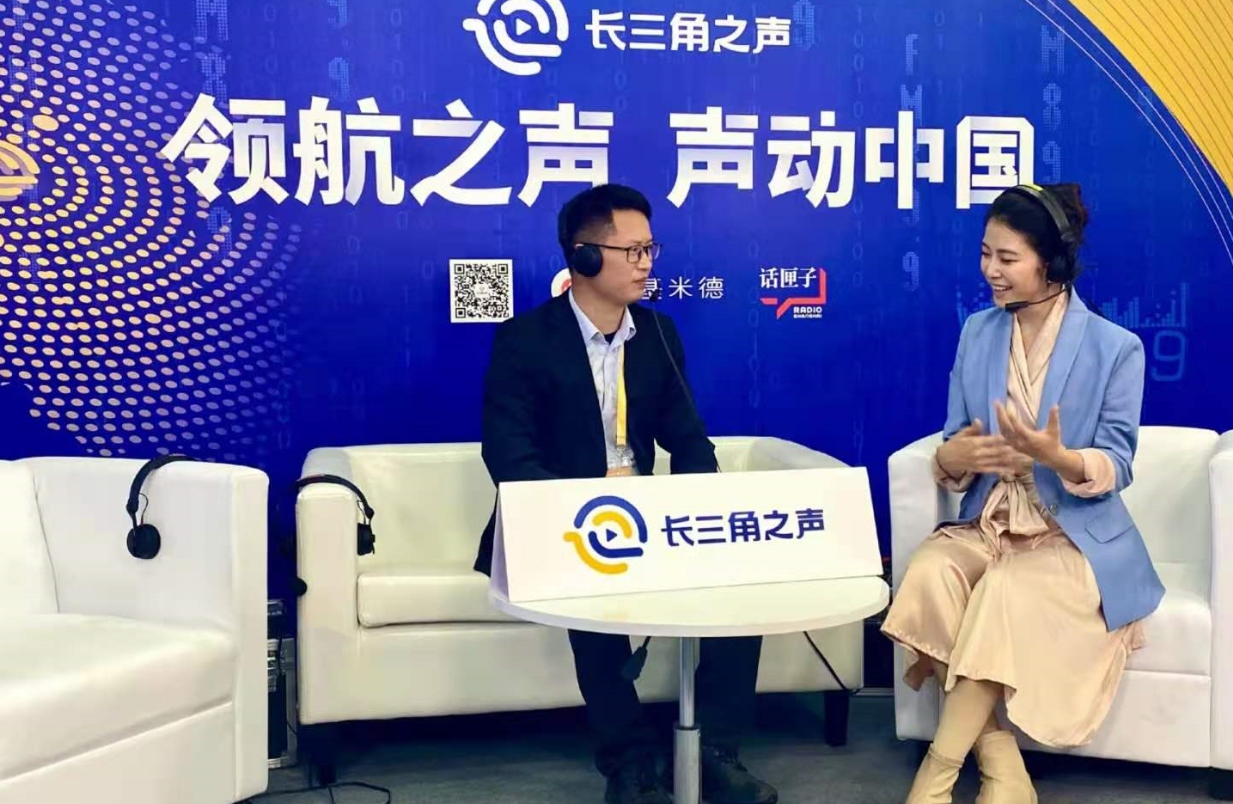 MEAN WELL East China Sales Manager Mr. Ma Junwen accepted the same frequency
interview with Shanghai Voice of the Yangtze River Delta


MEAN WELL President Mr. Lin once described: Switching power supply is the heart of machinery and equipment, and the loss caused by a failure often exceeds the cost of the switching power supply. MEAN WELL has focused on the power supply industry for 38 years. Each product has passed rigorous design and production, as well as strict quality control and testing standards, from technology research and development, design, trial production, verification, to material selection and trial production, aiming to provide customers with a trusted "machine heart".



Group photo of MEAN WELL team
Being able to enter the Expo this time is also an affirmation of MEAN WELL from the market and partners. With the trust and support of many partners, MEAN WELL will go farther and more steadily on the road of future development!