Outdoor Harsh Environment and High-Power Power Supply Applications-HEP-2300
By: Willard Wu/Technical Service Center
willard@meanwell.com
Harsh environments in power supply applications generally refer to application environments with high temperatures, high humidity, high dust, and high vibration. In specialized fields such as rust prevention and sewage treatment, high sulfur or chemical content must be considered. The moisture-proofing general products can only provide some protection against temperature and humidity and reduce some product defects. However, in extremely harsh environments and high reliability required fields, a dedicated power supply for outdoor harsh environments is the best-fit solution.

The HEP series is a specific power supply designed for harsh environments. With IP67 waterproof and dustproof protection, 10G anti-vibration capability, a fanless design, and an aluminum extruded case for conduction cooling, the power supply series is suitable for use with a variety of outdoor industrial and telecommunication equipment. It also provides a variety of digital communication functions, which can be integrated into human-machine interfaces for system control.

The HEP-2300 is completely perfect for systems that operate outdoors and require a power of more than 2000 watts.

The series includes four different output voltages, 55V/115V/230V, and 380V. It is suitable for high-dust environments or indoor and outdoor equipment. The output voltage can be adjusted in three ways, a built-in variable resistor, the programmable (PV/PC) function, and through digital communication such as CAN bus, PMBus, and Modbus, which is convenient for system integration and control through human-machine interface.

Aside from offering different output voltages, the HEP-2300 series also provides three wiring methods, including traditional terminal block, waterproof wiring cable and waterproof connector. In particular, the waterproof connector can be used for 4G telecommunication radio equipment RRU (Remote Radio Unit) and 5G active antenna AAU (Active Antenna Unit) which can be used in outdoor base stations. It also provides different mounting solutions such as mounting plate type, rear mount or side mount types.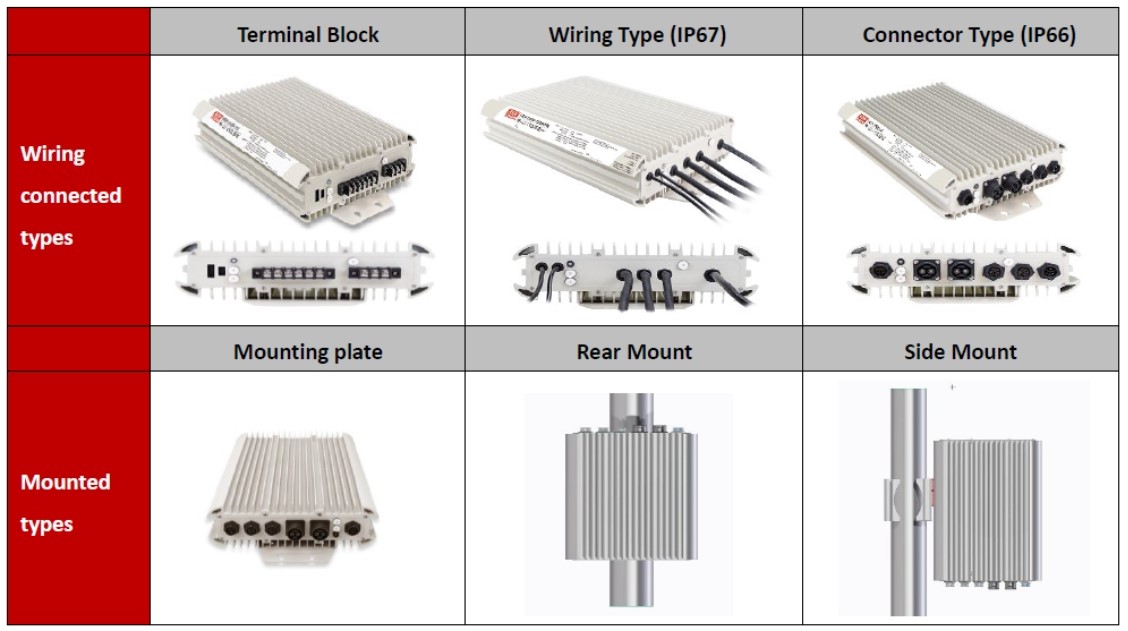 In addition to outdoor base stations, HEP-2300 can be used in a variety of outdoor applications, including cathode corrosion protection equipment, sewage treatment equipment, charging for outdoor mobile equipment, outdoor communication equipment, and outdoor display screens, as shown in Figure 1 applications, and even fields we haven't thought of yet.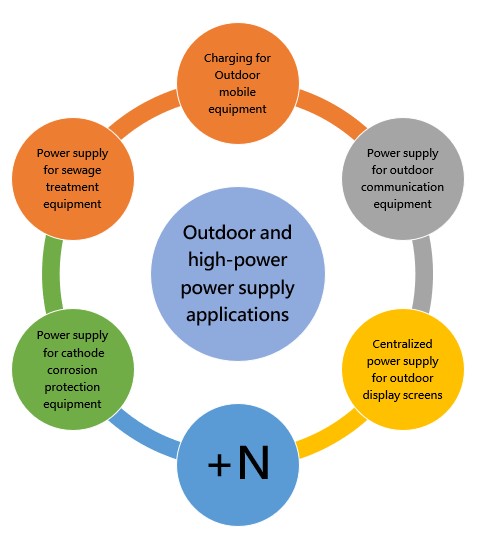 Figure 1 Outdoor harsh environment and high-power power supply applications

Figure 2 is a diagram showing some practical application examples, which can be used as a reference for similar applications in the future.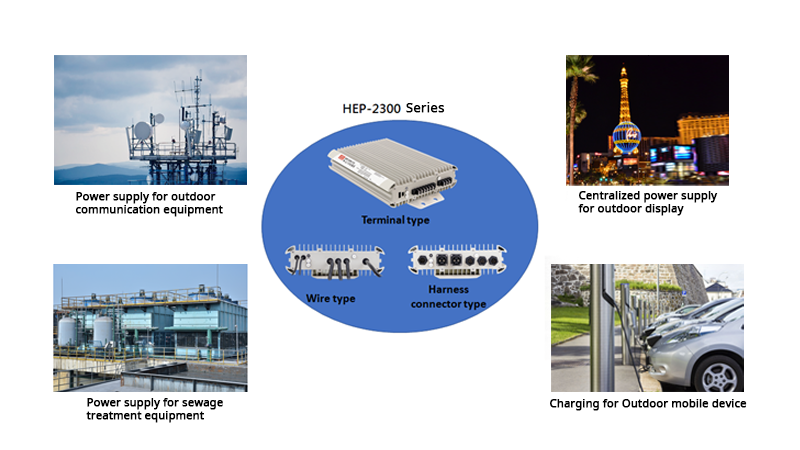 Figure 2 Photos of application equipment
Shall you have any product or technical problems, you are sincerely welcome to contact our technical team. Last but not the least, please stay tuned on the online courses related to products and solutions of the MEAN WELL Expo.
MEAN WELL Expo: https://expo.meanwell.com/index.html