The 9th I Love Tamsui River Event, MEAN WELL called for preservation of river
Viewers : 12
by Yvonne Chen/ Marketing Center
MEAN WELL, leading brand of standard power supply manufacturer, is the initiator of "I love Tamsui River "environmental preservation event. This meaningful activity has been taken place for 9 years. Following the tradition of hosting events along the Tamsui River, this year, it moved to Bali Left Bank Park, in front of Taipei County Sustainable Development Education Center. On the day of event, diverse activities, such as cycling, jogging, walking with the elderly, Blue Highway and Guanyin Mountain climbing had held and it attracted more than 3,000 attendants who continuously concern about the river protection to join with.
01-The 9th I Love Tamsui River Event was held in Bali Left Bank Park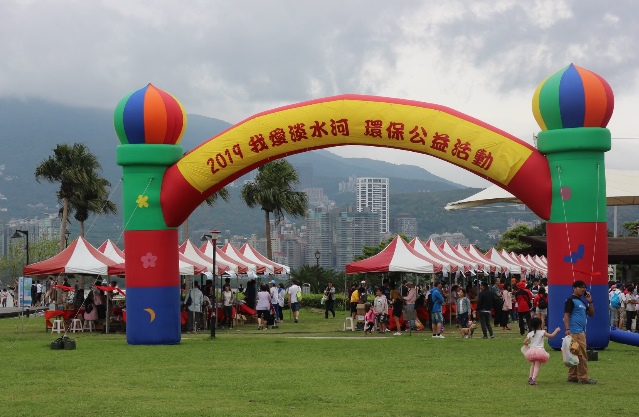 Looking back upon the first "I Love Tamsui River" event held in 2011, MEAN WELL accompanied with guests to make eight wishes with expectations of seeing the improvements on river water quality, river landscape and historical conservation. This year, event's initiator Jerry Lin invited the president of CommonWealth magazine_Mrs. Wu Yingchun, well-known water expert_ Professor Li Hongyuan, and board members of MEAN WELL Public Welfare Foundation to examine the improvements of the eight wishes. In the meanwhile, all attendants are also invited to join an online vote to express their satisfactions on the eight wishes.
02-The guests gather to examine the results of eight wishes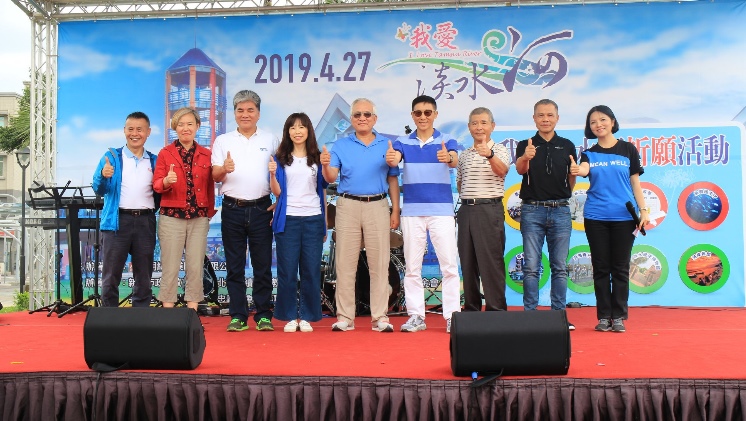 In addition, MEAN WELL announced that they sponsor CommonWealth magazine to shoot a documentary film. By recording the changes of Tamsui River, it is expected to arouse the public's attention to the river, in particular, through the perspective of the young director _ Rina, this film would inspire the young generation who are generally unaware of the Tamsui River, and so that they could be motivated to understand it and take actions further.
Lastly, MEAN WELL called for governments to pay more attentions on the river preservation and expected all the MEAN WELL employees and partners could put these wishes into practices to influence others. In the future, we will see the Tamsui River become a beautiful river plenty with humanity, environmental protection and leisure.
03- Group photo of elderly walking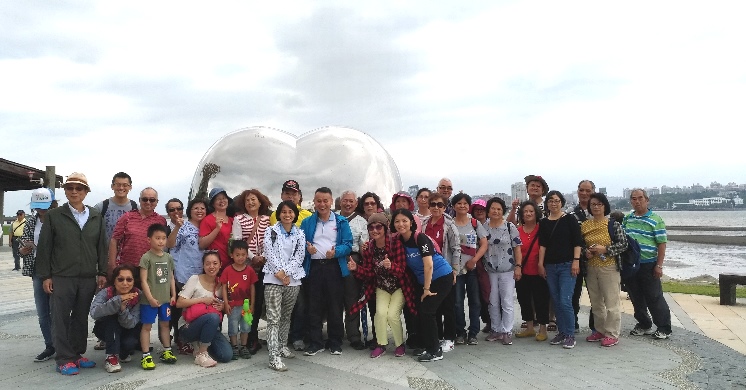 04-Group photo of cycling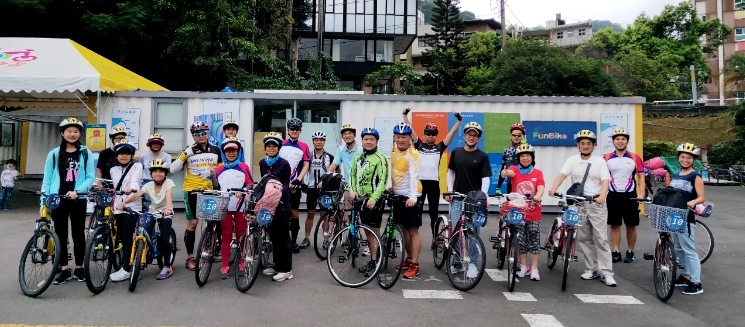 05- Group photo of jogging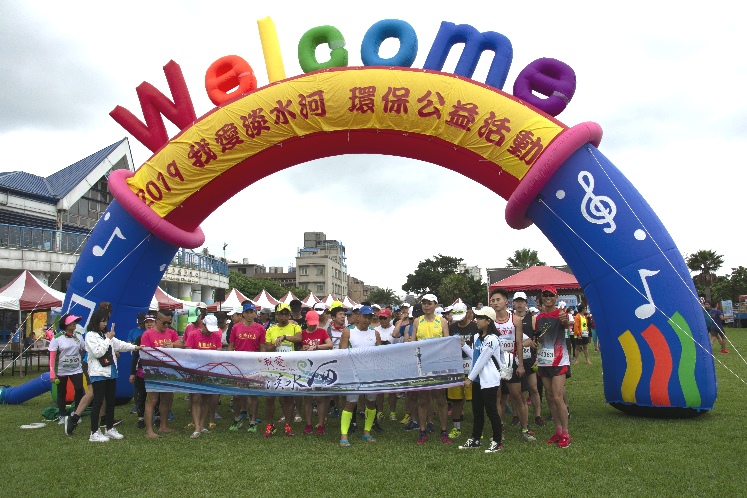 06- Group photo of Guanyin Mountain climbing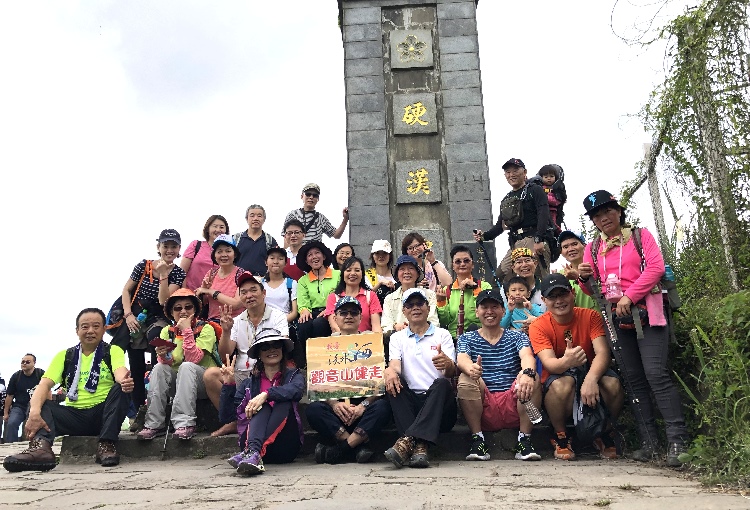 07- Group photo of Blue Highway