3φ3W High-Wattage Power Supply Application
Viewers : 1156
By:Willard Wu/ Technical Service Center
willard@meanwell.com
MEAN WELL provides a diversified product portfolio for a variety of applications, including single-phase and three-phase AC power supplies. Depending on the application, users can select power supplies with single-phase or three-phase AC input. The input categories of products are divided into three-phase four-wire and three-phase three-wire. Figure 1 and Figure 2 are the configuration diagrams of the three-phase three-wire power supply.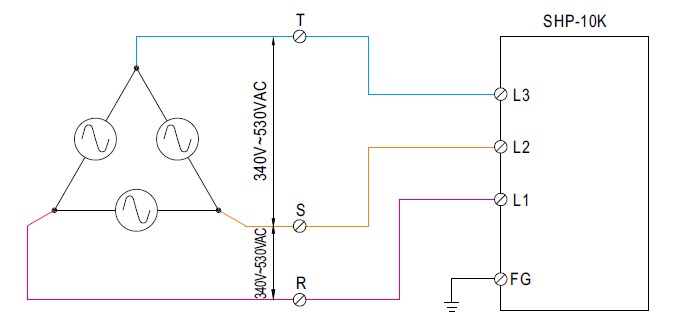 Figure 1 Three-phase three-wire /∆340VAC~530VAC configuration diagram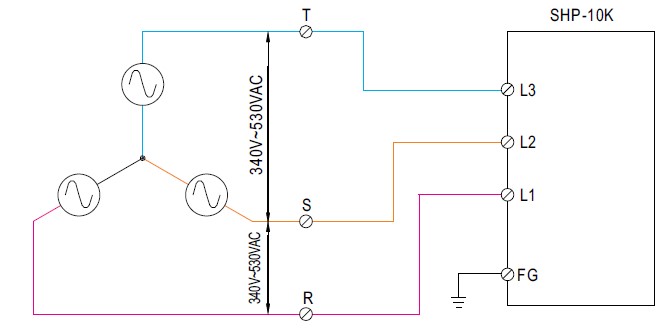 Figure 2 Three-phase three-wire /Y340VAC~530VAC configuration diagram
With the rapid advancement of technology and the increased demands from the high-power application industries, MEAN WELL launches the new product, three-phase three-wire SHP-10K series.
SHP-10K is a 3ψ3W AC/DC power supply. This series operates for wide-range three-phase AC input (three-phase three-wire/340~530VAC). Neutral is not required. PMBus,CANBus, and MODBus communication protocol are provided for DC output models(55V/115V/230V/380V). Two types of cooling methods: forced air and water cooling are offered. Users can choose the water-cooling plate based on their product design or design the cooling plate by themselves by following the guidelines in the manual. Furthermore, SHP-10K provides vast design flexibility by equipping various built-in functions such as output programming, active current sharing, remote ON-OFF control, auxiliary power, and communication protocols, that will not only satisfy market demand but also enhance automation purposes.

In figure three, the SHP-10K-55 is installed in the solid-state microwave oscillator, providing highly stable DC voltage energy to the power-level microwave energy circuit. The solid-state microwave oscillator then provides controllable and precise microwave energy to the associated equipment, such as industrial microwave heating equipment, Industrial Microwave Drying Equipment, Microwave Plasma equipment, etc.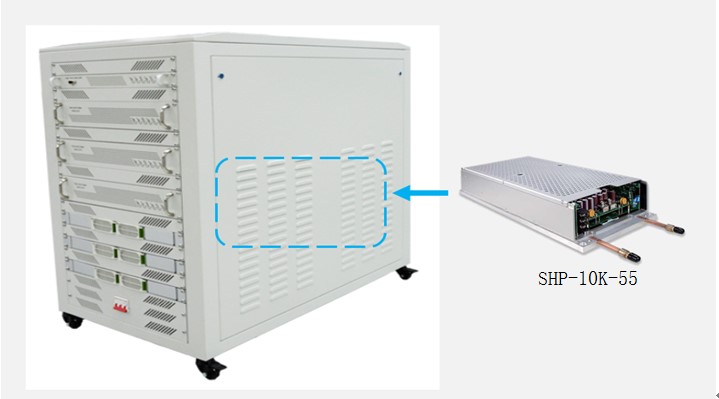 Figure 3 Solid State Microwave Source Equipment Applications

High power, high-efficiency design SHP-10K series, which provides reliable, and stable power supply solutions, is very suitable for long-term power supply applications such as communication, industrial equipment, and plant lighting. The SHP-10K high-voltage output model is suitable for supplying high-voltage LED driver module power for UV curing and solar panel testing equipment as well as an ideal product for an AC-to-DC converter or charger for high-voltage DC power supply systems. For related product application questions, please contact the local technical team.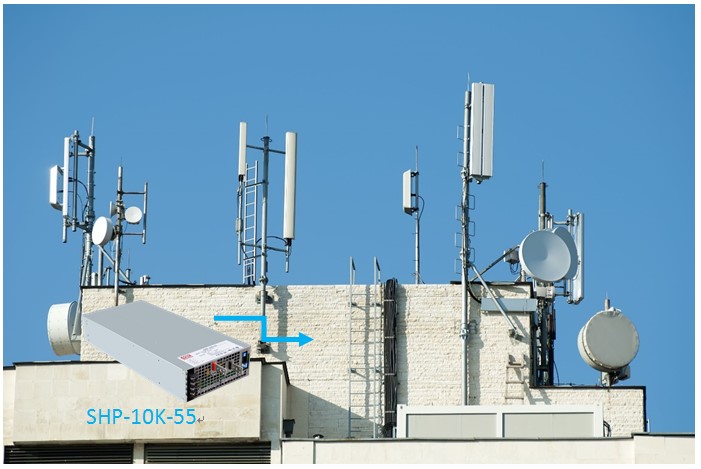 Figure 4 5G Telecommunication Application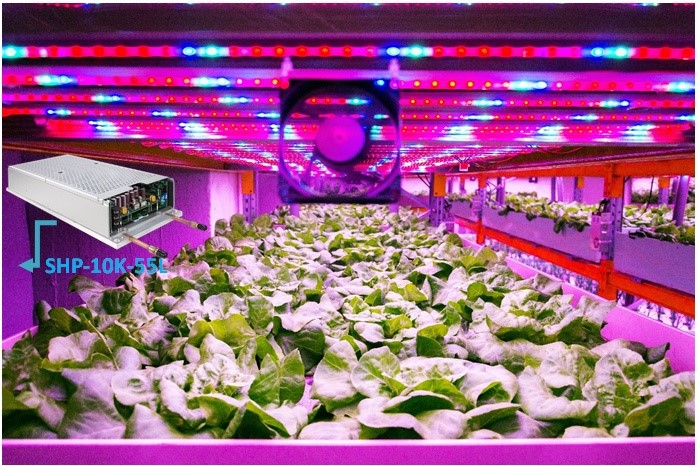 Figure 5 Plant Factory Application