Product Change Notice: A301/302 Series -F3 Type AC Outlet Color Change
The F3 Type outlet of the MEAN WELL's inverter A301/A302 series has a different appearance and color due to the change of the material supplier (refer detail below). The change will not affect the characteristics and usage of the product. The implementation of new version will start from 2021.10. A conversion period of both old and new versions will have. The price remains the same.
If you have any questions about this product change, please contact MEAN WELL sales representative.
Change in effect
:Since 2021.10
Effected models
:A301/A302-100/150/300/600/1K0/1K7/2K5-F3 Type
Change illustrations
: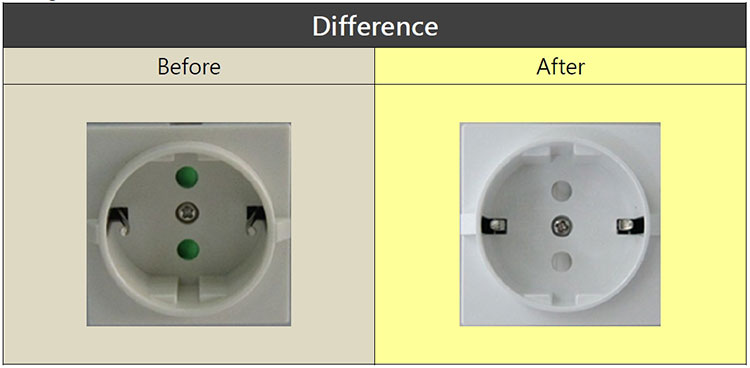 MEAN WELL ENTERPRISES CO., LTD
Product Strategy Center