Over 4000 people attended MEAN WELL I Love Tamsui River event; the first EcoForum focusing on NET ZERO of heavy-polluted water index
By: Elyse Li/Brand Center
elyse@meanwell.com
To celebrate Earth Day, MEAN WELL, the leading brand of standard power supply, held the 12th "I love Tamsui River "environmental preservation event on April 23~24 at Tamsui MRT park and Tamsui art & cultural park, which attracted more than 4,000 attendants! Meanwhile, it's also the third collaboration year with CSR@CommonWealth magazine《Do One Thing for the Tamsui River》, an advocate event. This year MEAN WELL and Common Wealth Magazine firstly co-initiate the《Protecting the River by Actions》EcoForum online and offline. We are looking forward to gathering the strength of partners, taking actions in river protection, and creating a better environment for the next generation.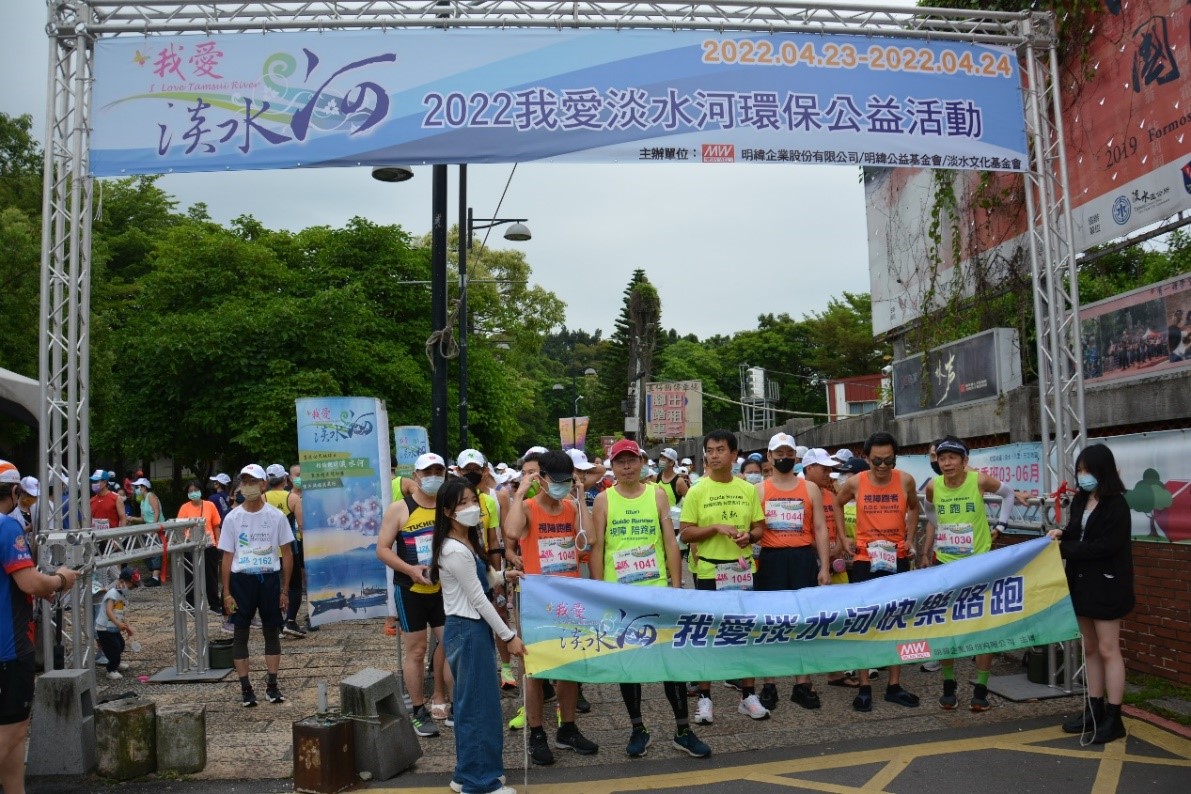 " When Tamsui River gets clear, Taiwan gets hope ", I love Tamsui River initiator, Jerry Lin said. Born in riverside Jiangzicui, Jerry calls for attention of all community sectors to build a wonderful living environment for the next generation. He has a dream to see the river will be as clear as 50 years ago, in which there are plenty of fish and shrimp.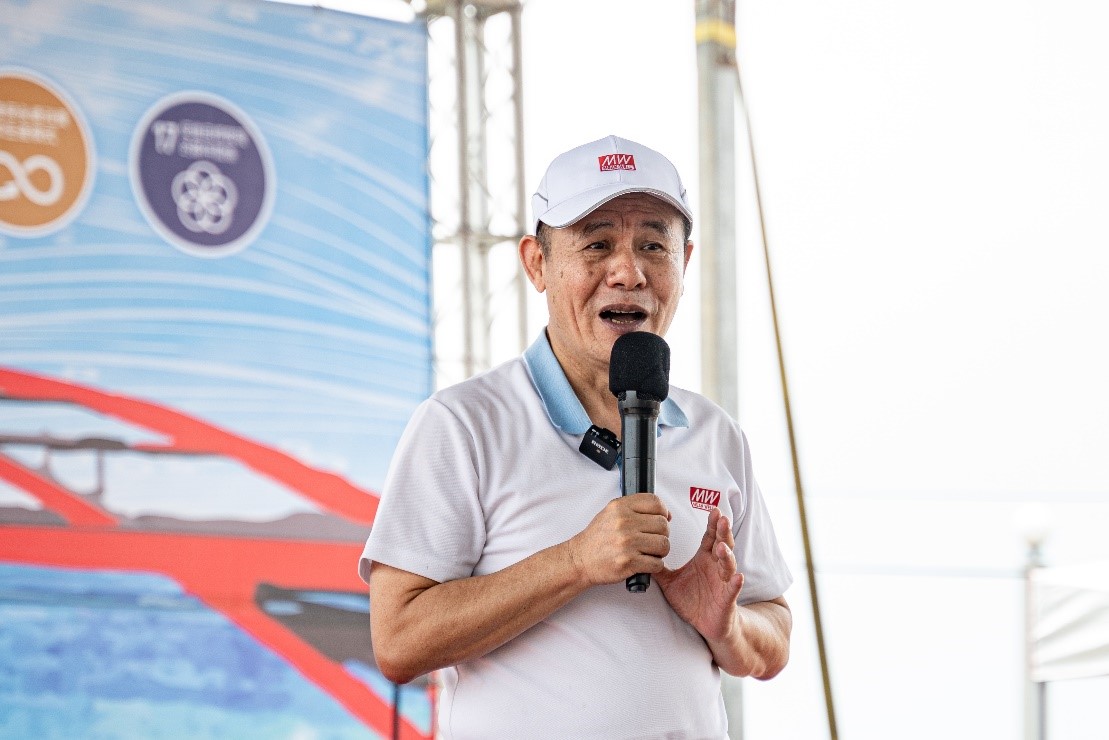 CommonWealth Magazine Co-CEO Julia Yeh emphasizes, "If you want to walk fast, walk alone. But if you want to walk far, walk together." We expect partners to join the Tamsui River protection to let Tamsui River, the mother river of Taipei, which raised 8 million people, becomes cleaner than ever.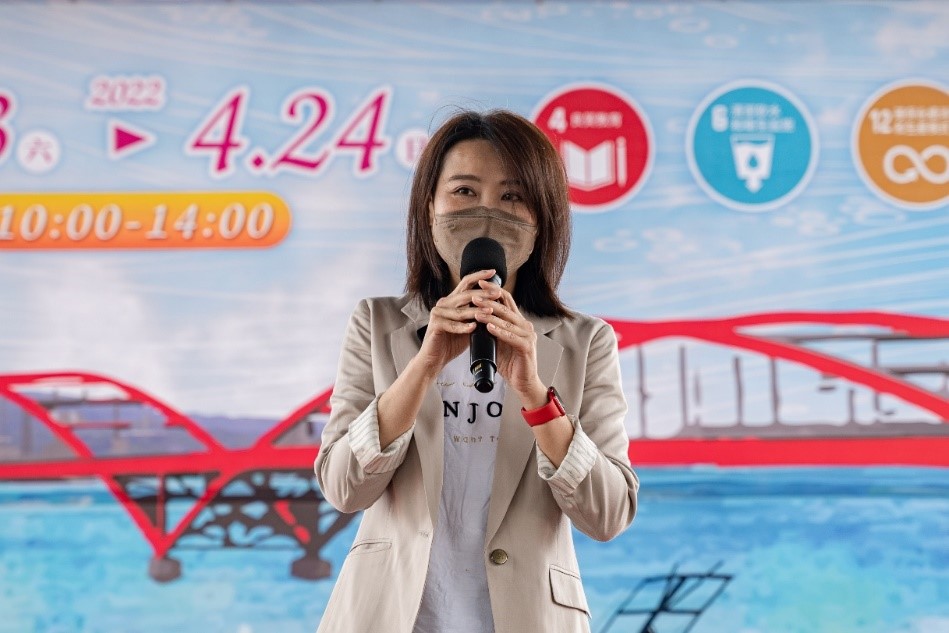 This year we have abundant activities such as a market stall, SDG exposition, SDG cinema, parental theatre and river waste artwork. Providing these water cultural & environmental protection activities could provoke a sustainable sense of cherishing the water.

Moreover, MEAN WELL and Common Wealth Magazine co-initiate the《Protecting the River by Actions》EcoForum. It's honored to invite former Minister of the Interior Lee Hong-yuan and New Taipei City Environmental Protection Department Senior Technical Specialist Xu Ming-zhi to share their insights with us.

Lee Hong-yuan said the Tamsui River, as the mother river of Taipei, presents a significant meaning in cultural, ecological and educational aspects. In recent years, the results of remediating river pollution are in the first class but hope it can be even better. He appealed to the citizens, corporates, media and governments for doing the right things with correct social values continuously.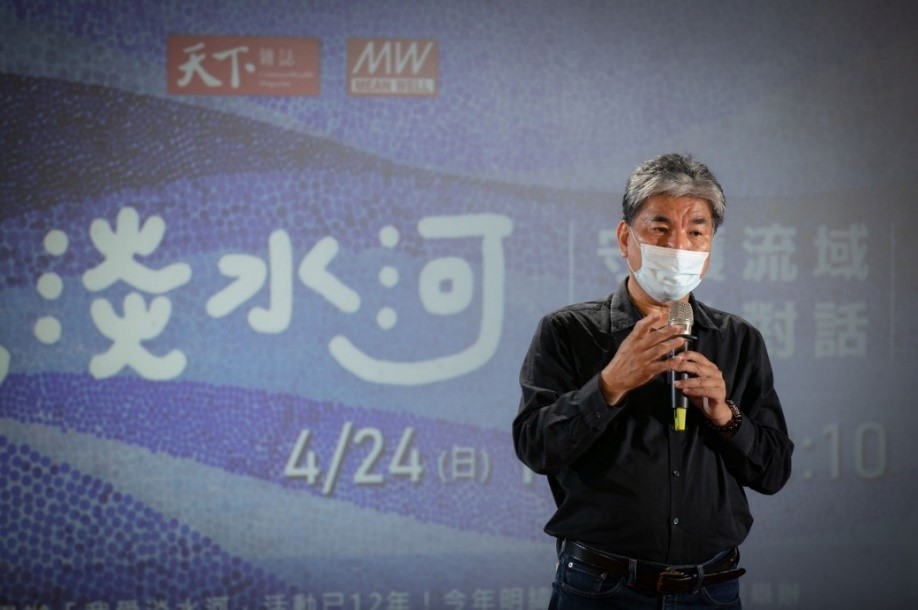 Xu Ming-zhi expressed that in 2021 New Taipei City had spent 20.2 billions NT dollars on river protection which stands 11-12% of the total budget. After decades of river restoration, water quality monitoring, auditing and river cleanups, Tamsui River's water quality has improved to be lightly polluted (River Pollution Index, RPI 2-3), but still, 5% of the water area is severely polluted(RPI≧6). New Taipei City hopes in 2030 could zero the severely polluted percentage and keep improving the water quality, breaking the boundary between rivers and citizens.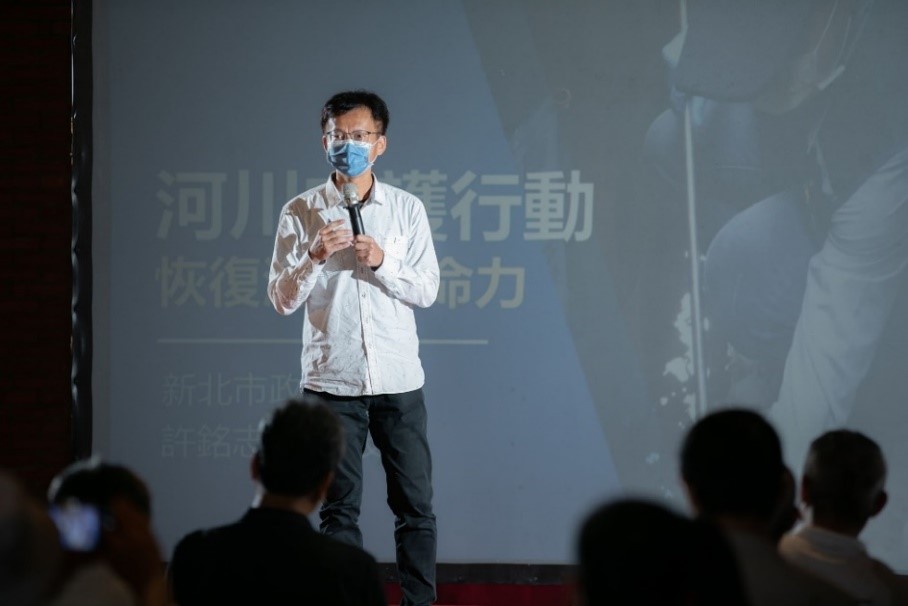 We hope that every citizen cares about Tamsui river protections, and influences those around you. Someday, we will have a clear Tamsui river, in which there is plenty of fish, and sailing boats shining like stars at night. We can all be proud to succeed in a sustainable and beautiful environment for the next generation.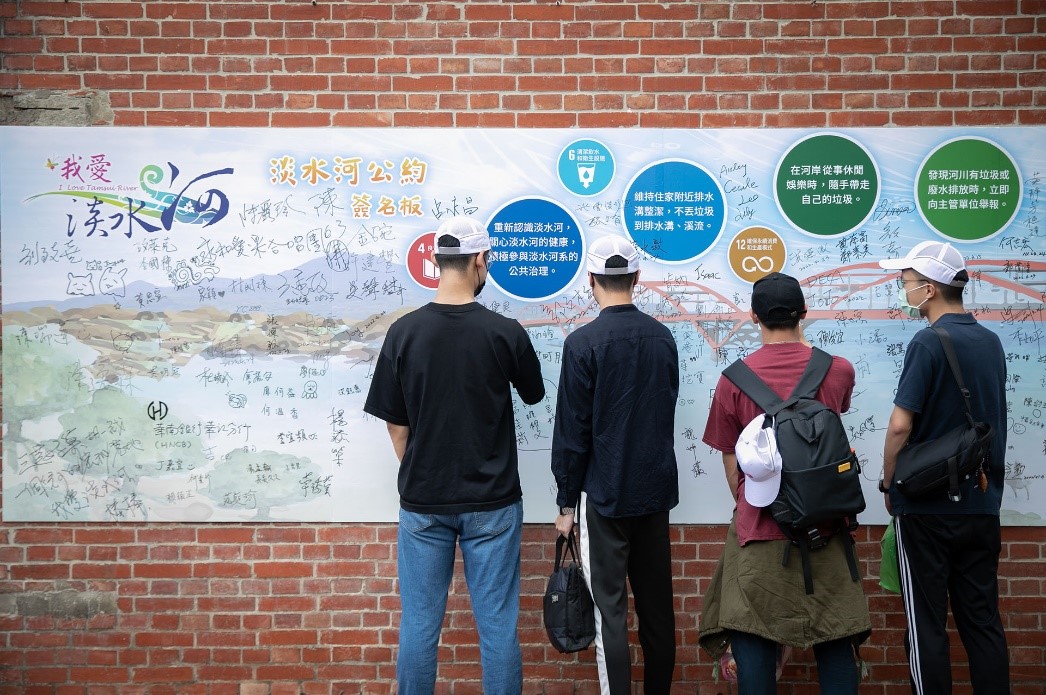 Reference: Sustainable Development Web