SDG Group Collaborates with Asia-Pacific Distributor Partners to Create a Better Future
Viewers : 1281
MEAN WELL ASEAN / Jane Lam
SDG Group hosted the Asia Pacific Distributor Conference on May 19th in Kuala Lumpur, Malaysia. Founder Jerry Lin emphasized that SDG Group will strengthen trust-based partnerships that recognize the importance of sustainable development through investment. The group hopes that partners can work together to build a better environment for the next generation.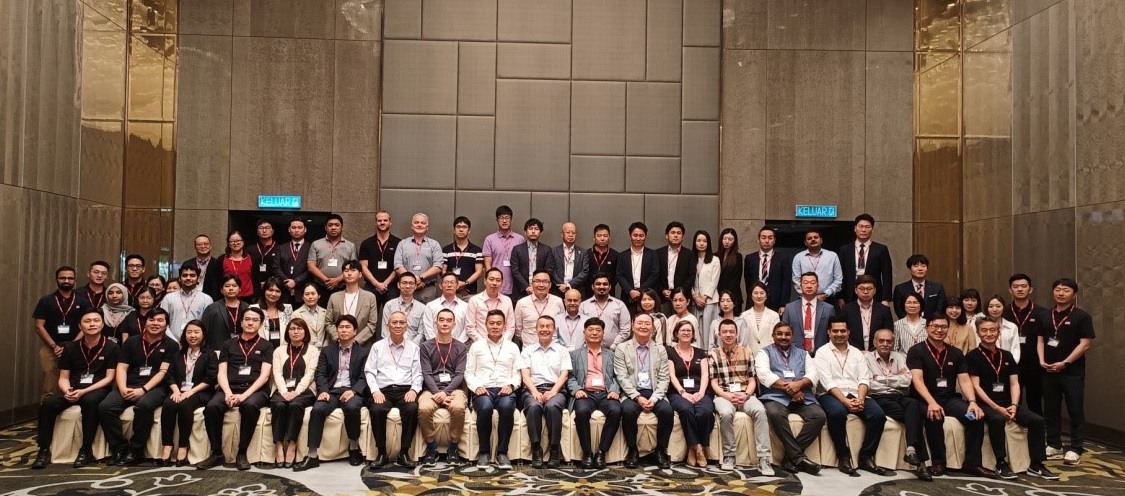 During the conference, we provided detailed introductions on the online EXPO, featured products like 3+N, LED, and six-niche base products, and their applications. We encouraged partners to explore new market opportunities further. Additionally, we invited distributor partners to share successful case studies, such as implementing BIC-2200-48 CAN in an electric vehicle battery testing and charging system, showcasing diverse product promotion examples.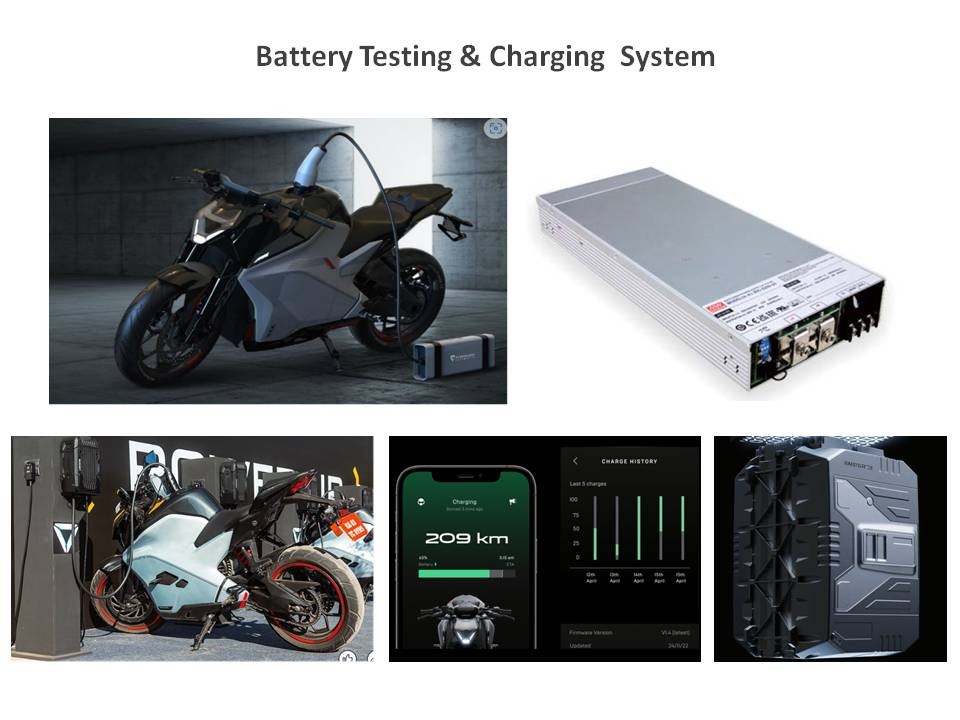 After the conference, we took our partners on a tour of Kuala Lumpur to explore the historical Batu Caves Temple, estimated to be around 400 million years old, and the Royal Selangor Pewter Centre. Through this distributor meeting, we enhanced partners' understanding of product applications and industry dynamics and increased the brand value and influence of MEAN WELL. In the future, SDG Group will continue collaborating with more partners, working towards sustainable development together!