【Hong Kong MEAN WELL Charity】Ukulele Love Connection ❤ Nurturing Little Musicians
Viewers : 1267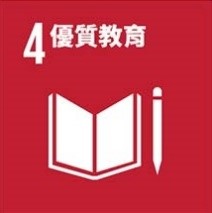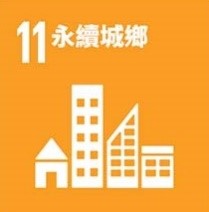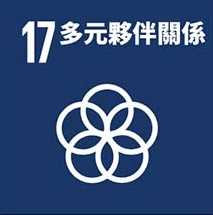 By: HKMW/ Vicki Ho
Hong Kong MEAN WELL has supported local charitable donations for many years, embracing the philosophy of giving back to the community. Recently, we have been pondering how to implement local public welfare initiatives, turning good intentions into concrete actions for the benefit of Hong Kong. Upon learning about the Hong Kong Council of Early Childhood Education and Services (CECES) from local partners, which has been dedicated to charity work for many years and is currently facing a shortage of funds due to the pandemic, the MEAN WELL team immediately reached out to CECES, hoping to lend a helping hand.

On March 21, 2023, Hong Kong MEAN WELL and the SDG Group's charity members visited CECES. Located in the Cheung Sha Wan Industrial Building, the modest and simple office of CECES was filled with early childhood education resources, ensuring that every cent of the donated funds would be fully utilized for early childhood education and services. During a meeting with Ms. Sansan Cheng, the Executive Director of CECES, the MEAN WELL team learned about CECES's long-standing commitment to local early childhood education support, their efforts in promoting out-of-school activities to discover and develop children's multiple intelligences, and their quiet dedication spanning 42 years.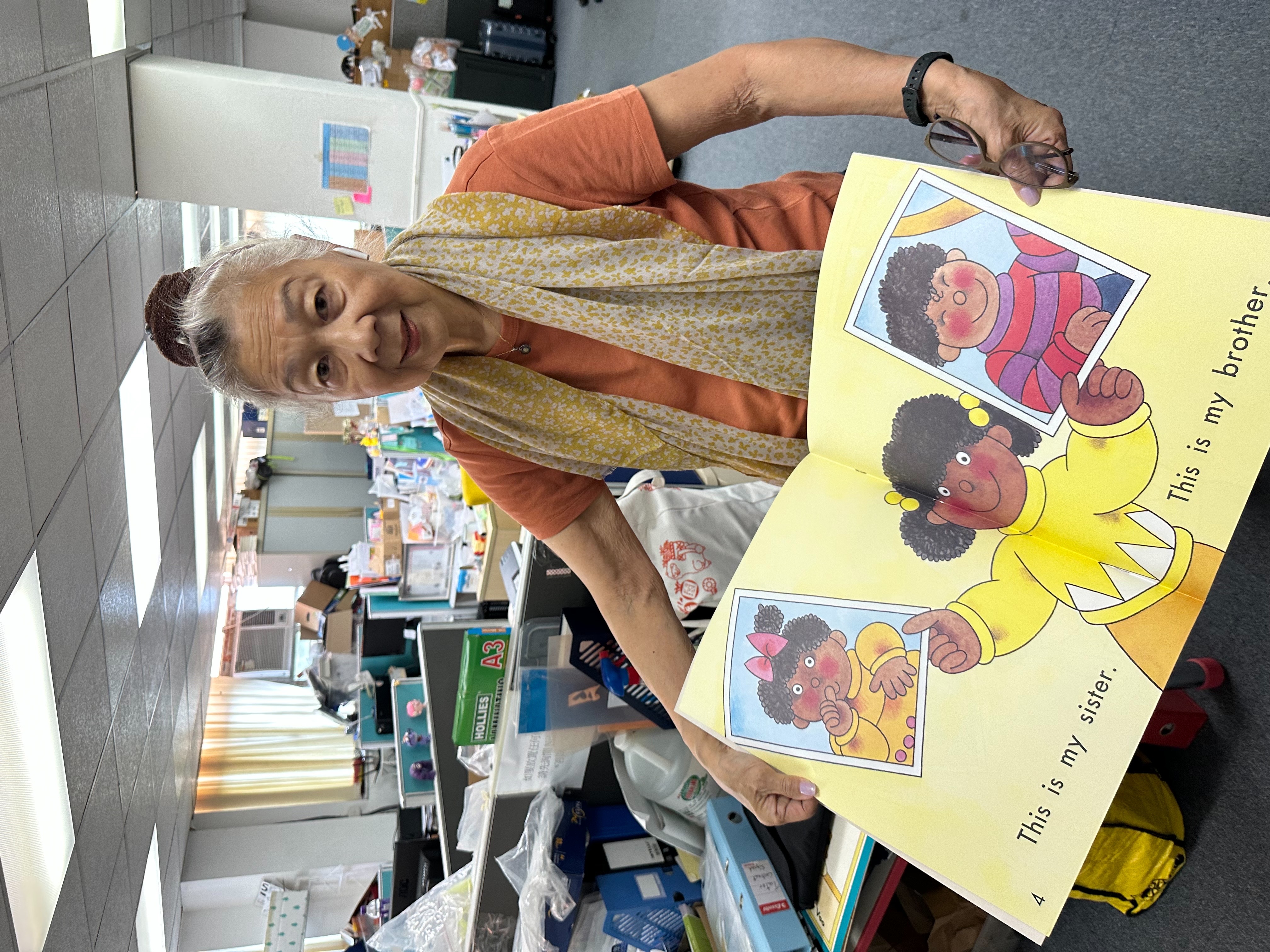 Ms. Sansan Cheng, Executive Director of CECES, showcasing a giant picture book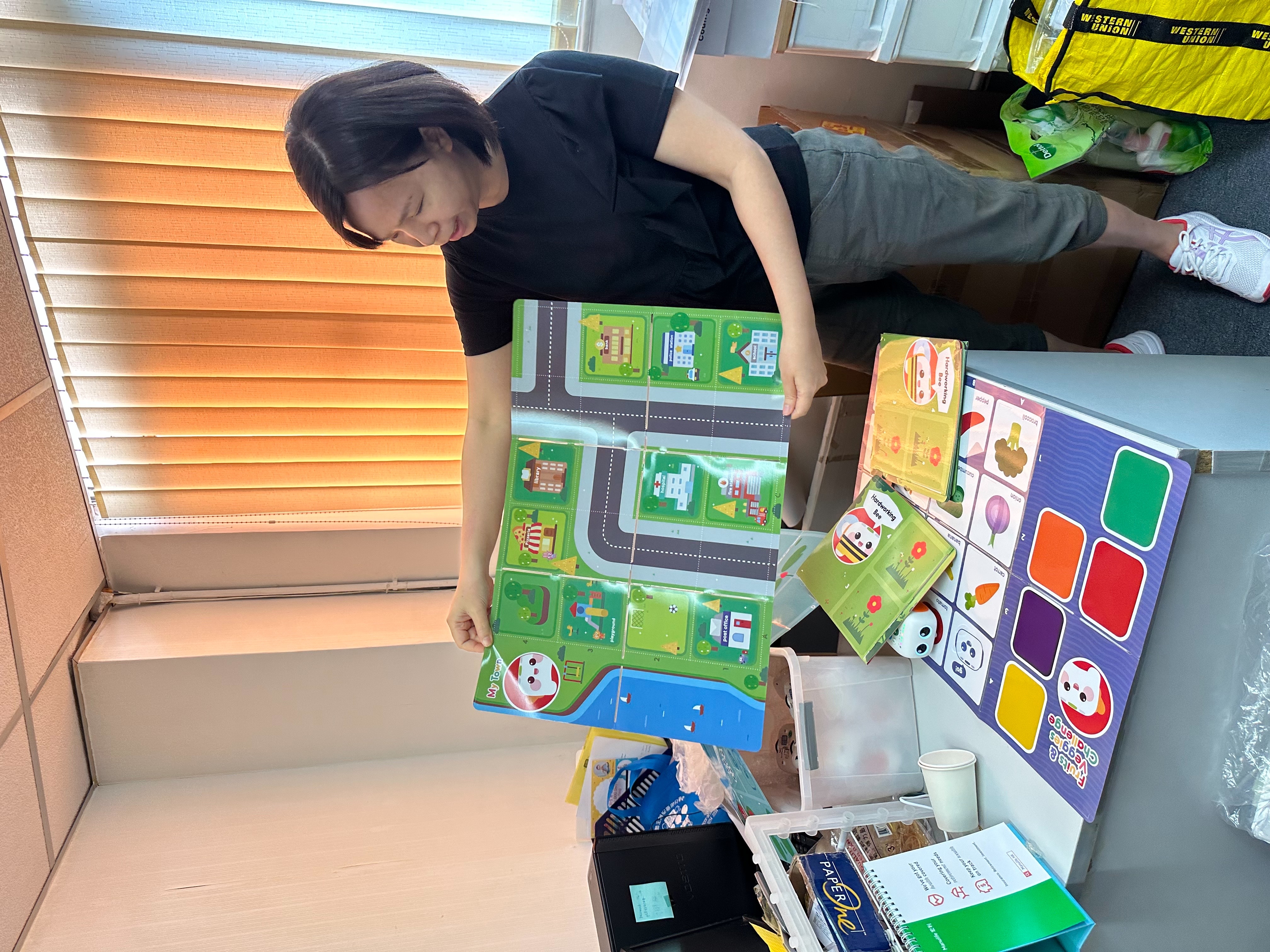 Electric Car: The car requires specific programming instructions to start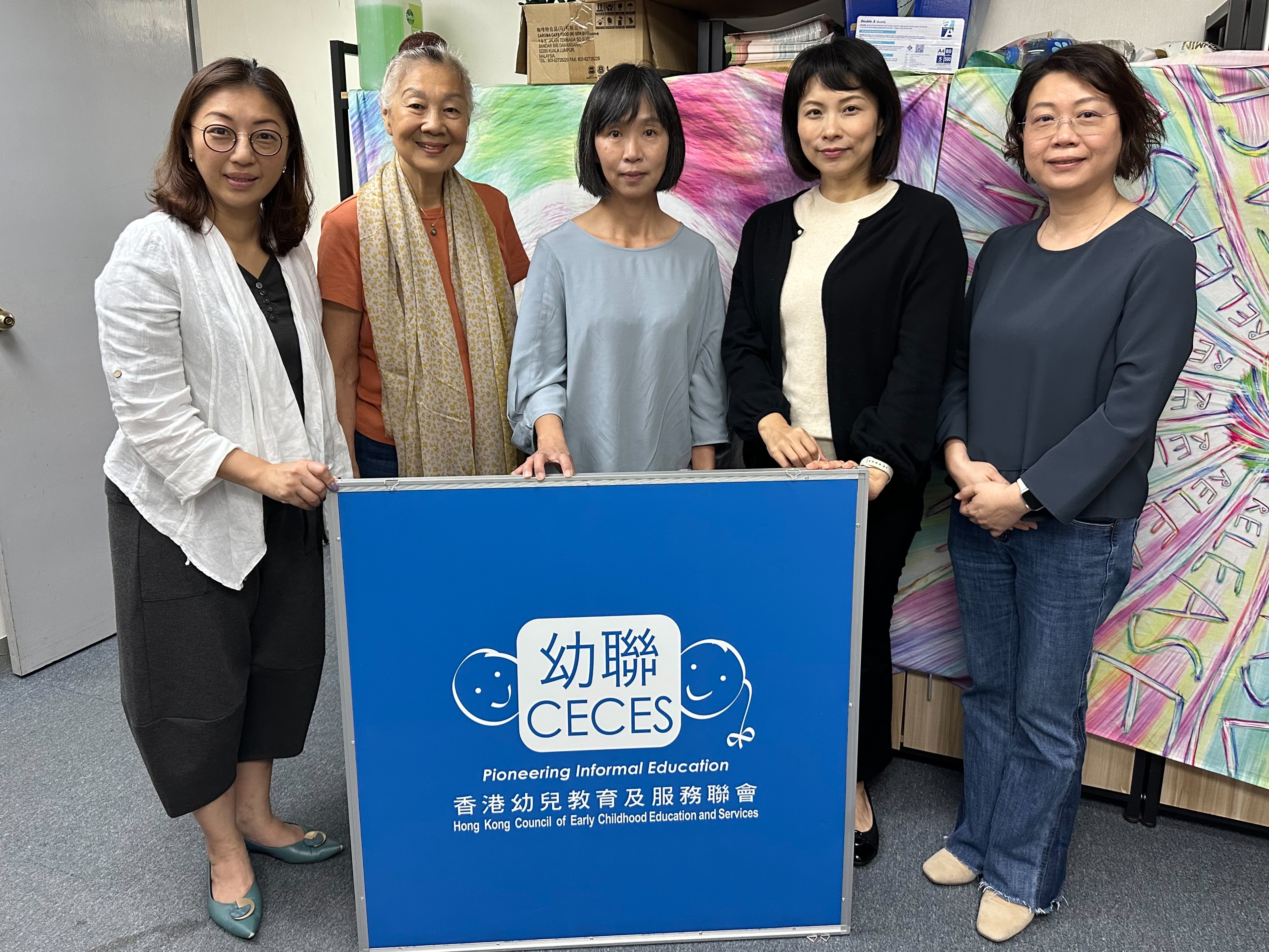 CECES and the SDG Group charity team
CECES is dedicated to providing support services for children from low-income families, enabling them to participate in various activities without financial burdens and injecting care and energy into families and society. Upon learning that CECES's long -standing community music program had been forced to suspend due to a lack of funds caused by the pandemic, Hong Kong MEAN WELL's charity team, with the efforts of the SDG Group charity team, proposed a donation sponsorship to restart the music program. They co-organized a beginner Ukulele course for children with CECES.

The Ukulele was chosen because it is an easy-to-learn instrument and highly portable. Its cute appearance makes it effortless for children to hold, satisfying their curiosity. By learning to play and sing with the Ukulele, children gain self-confidence and unleash their musical creativity through simple accompaniments.

🎵UKULELE CLASS - Beginner Ukulele Course 🎵
This course is free to children from low-income families with a passion for music. It has also invited the renowned instructor, Professor Tsang, from the Hong Kong Academy for Performing Arts to teach. A series of 25 classes have been arranged, with a course observation scheduled from June this year. Watching Professor Tsang, a music therapy master, explain music scores and rhythms to young students, accompanied by exaggerated gestures to teach fingerings, the students responded with enthusiasm and smiles. Following his guidance, they played songs step by step with rhythm, and the classroom was filled with frequent interaction and laughter. After only eight classes, these little musicians have mastered the basic fingerings and music reading and can also play several nursery rhymes. We look forward to seeing them confidently take the stage and shine at the Hong Kong MEAN WELL Charity Concert on October 28, sharing their learning achievements with everyone.

This music program marks a significant step for Hong Kong MEAN WELL in sponsoring public welfare activities. In the future, Hong Kong MEAN WELL will actively participate in local public welfare and environmental protection events, fulfilling its responsibility as a Hong Kong resident and implementing the SDG principles of the group!