The 11th I Love Tamsui River Event attracts more than 3000 people
By Marketing Center Yvonne Chen/ Marketing Manager
MEAN WELL, the leading brand of standard power supply is the initiator of the "I love Tamsui River "environmental preservation event. Following the tradition of hosting events along the Tamsui River, this year, it moved to Tamsui art and cultural park (Shell storage), which attracted more than 3,000 attendants who continuously concern about river protection to join!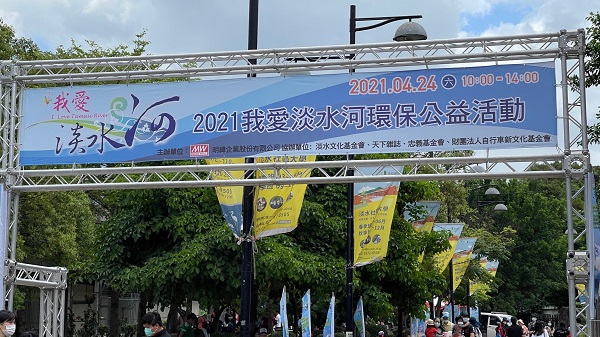 In 2020 due to the pandemic issue, MEAN WELL cancelled I Love Tamsui River Event. This year following the celebration of Earth Day, MEAN WELL has been held this meaningful event for 11 years. Each year we sponsor environmental charities, promote ecological conservation, supervise water quality and promote environmental education, accumulated more than 30,000 attendances. This year MEAN WELL enlarged I Love Tamsui River Event from 24th to 25th April, called for employees, clients, suppliers and partners to protect our mother river, the Tamsui River.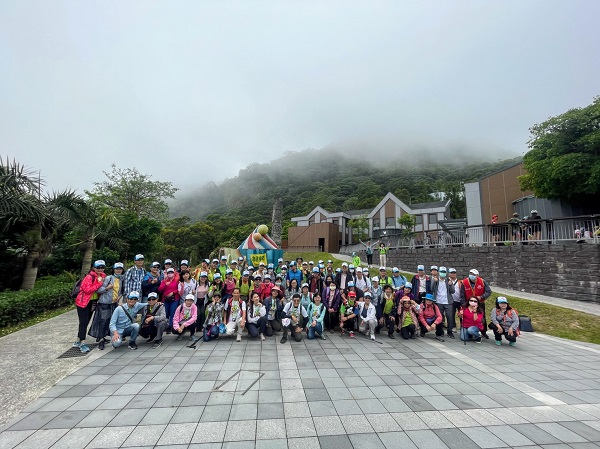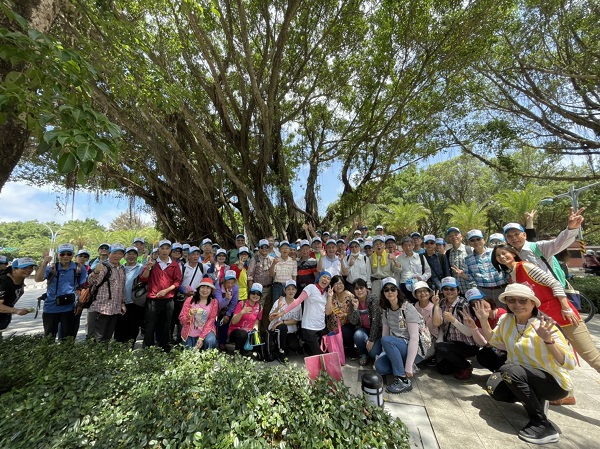 Apart from the indoor and outdoor activities on Saturday, MEAN WELL copromote with CommonWealth magazine the 'Do one thing for Tamsui River' exhibition. The exhibition took place from 24th to 25th April at Tamsui art and cultural park building C combining with the cultural city bus tour by Tamsui culture foundation, which enriches the event with more artistic culture.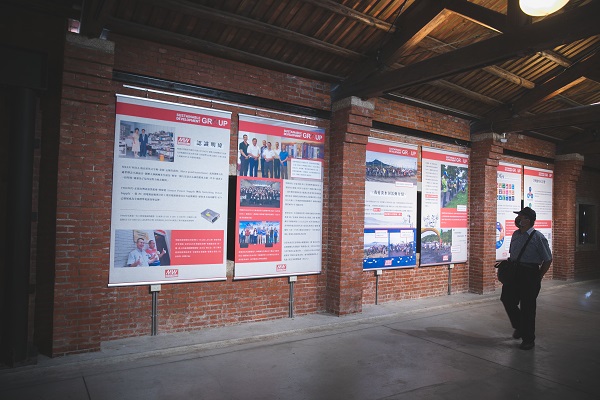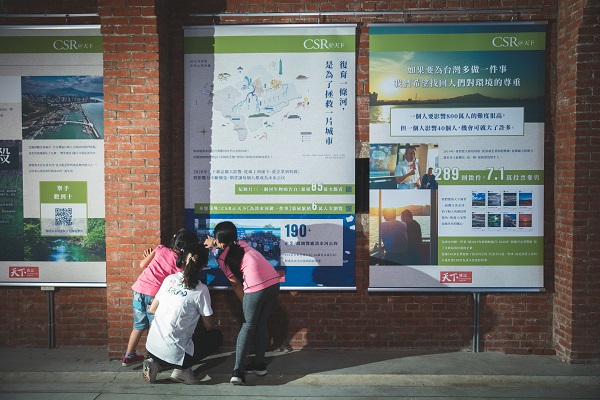 This year MEAN WELL focus on two topics, the UN Sustainable Development Goals and 'Do one thing for Tamsui River'. Through the activities such as the exhibition, SDG board game, Tamsui River art creation and signature wall of 'Do one thing for Tamsui River', which showed MEAN WELL pays high attention to enterprise sustainability and river protection.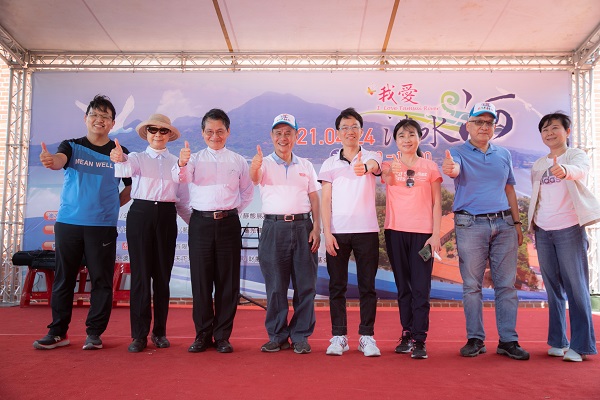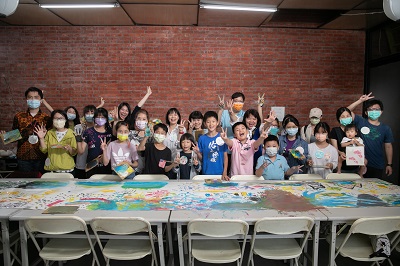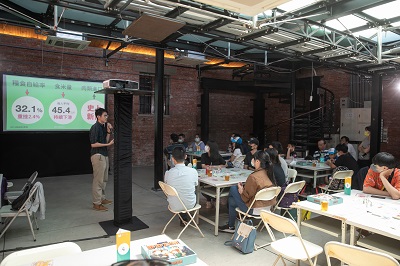 "Taiwan retrieves the hope only if the Tamsui River purified ", I love Tamsui River event's initiator Jerry Lin said. As the global citizen MEAN WELL encourages enterprises to fulfil the strength and create a better environment for the next generation. Director Mr Huang Jhaoyong of CSR@ CommonWealth magazine feels the emphasis and describes the childhood memory besides the Tamsui River. Therefore, he gave high acknowledgement to the New Taipei City Government's goal of purified Tamsui River by 2030! President Mr Hsu Huiming of Tamsui culture foundation welcome society to join the I love Tamsui River and protect the cultural monument to feel the Tamsui history and humanity spirits!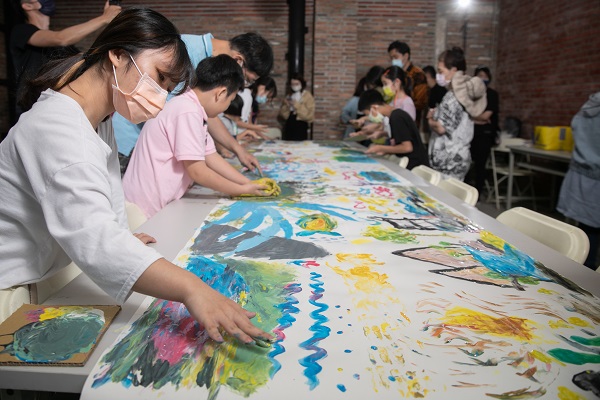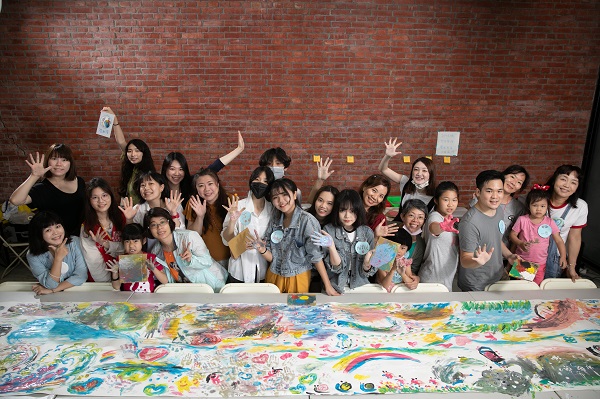 For a long time, MEAN WELL persists in doing one thing. We pass down these spirits to the ''I love Tamsui River event''. In 2011, the attendants made eight wishes to make progress of water quality improvement, riverbank remediation, and historic preservation. Nowadays, this dream seems closer with the influence of media, the support of enterprises partners, the efforts of the local ecological group and especially the government's attention!

One day, we believe that a transparent surface with plenty of fishes in the Tamsui river is the perfect place for rafting and picnicking with an oasis for an ecology instructional area and a historical museum by the bank. Tamsui River becomes a beautiful river with humanity, environmental protection and leisure.